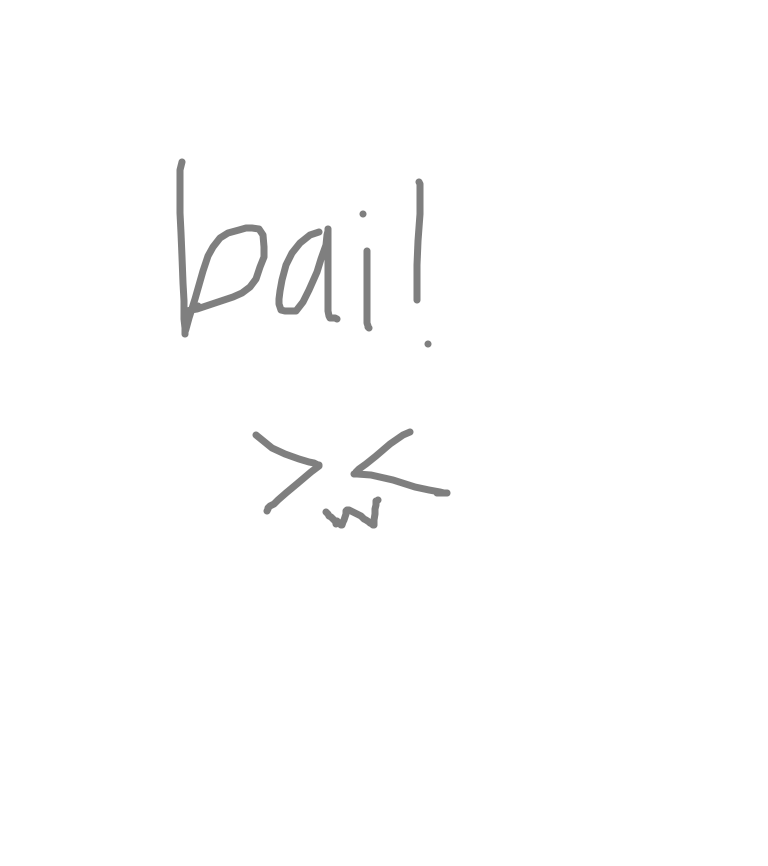 Summer Looks V.S Summer Regrets
Plot: You're getting a tan with you new cute swimsuit. Days later, you look in the mirror and you see your HORRIBLE tan marks from your so-called cute swimsuit. Oh, summer. I hate that I love you.
1964 days ago 82 views 8 frames
This User's Other Animes
Get App
Draw your original anime with iOS/Android App!
---