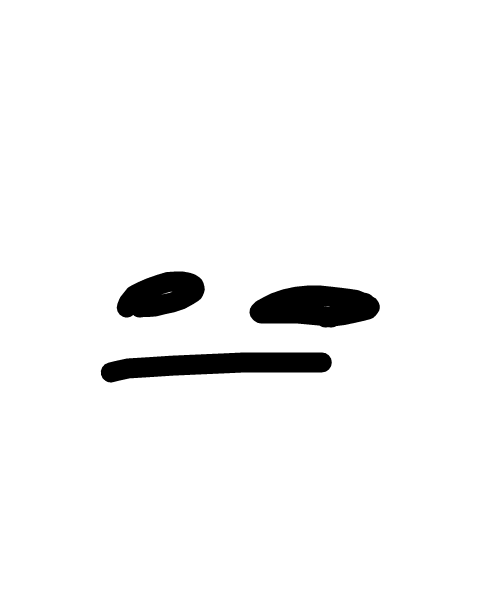 Guys u Kno that skittlez is my sister right?
I just let her draw for me cuz I draw bad really..
So please stop saying she's dreamix I was letting her use me account
5 years ago 113 views 1 frames
This User's Other Animes
Get App
Draw your original anime with iOS/Android App!
---