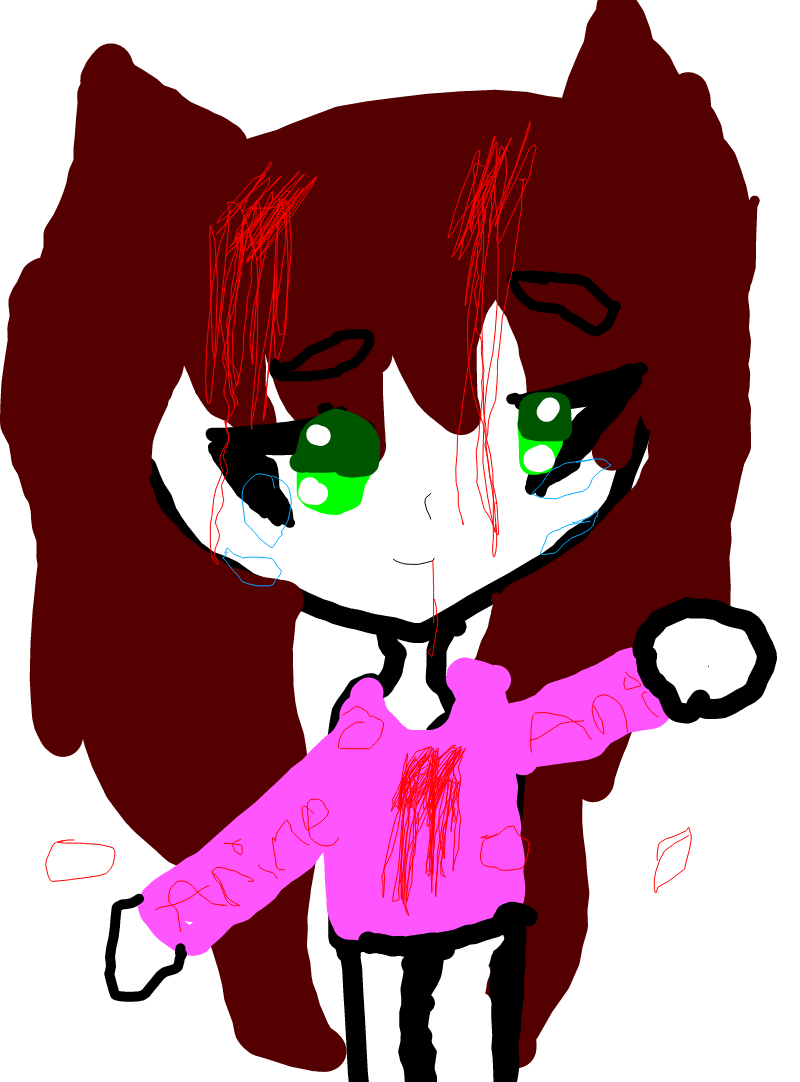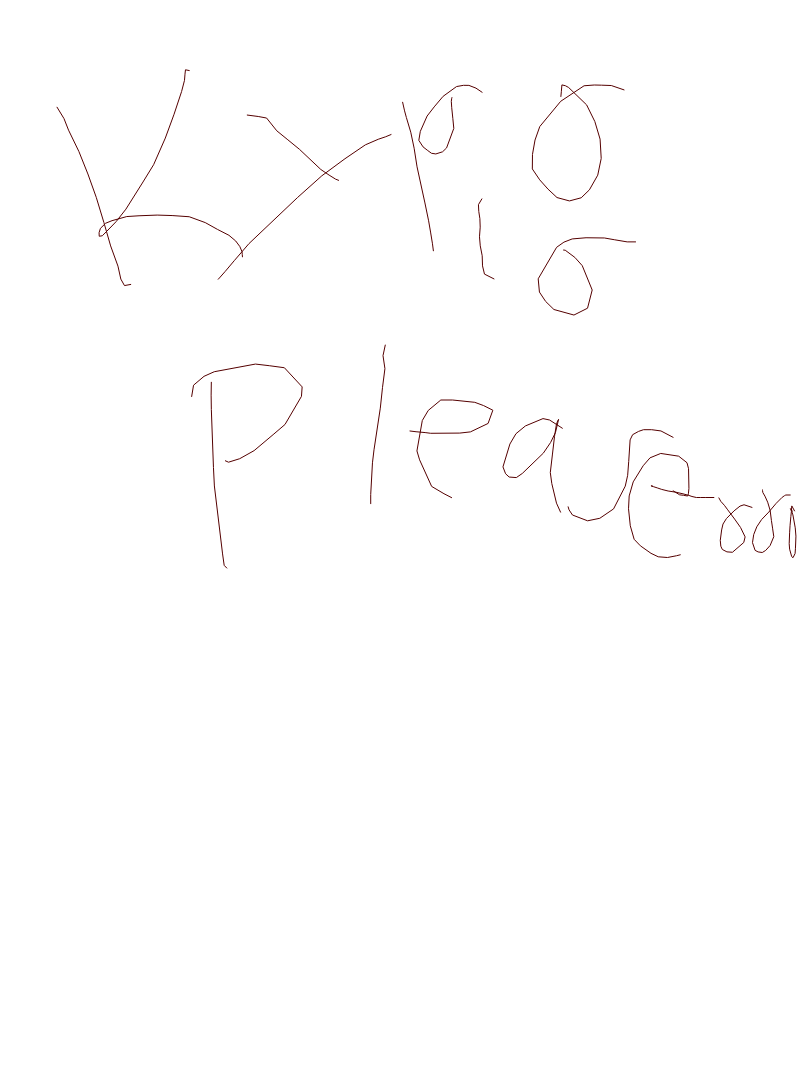 moonlight ep 1 carry on
Kily was killed by hunnyfang carrel/you attempt to save her, but sadly fail in the attempt ill tell you more If I reach 5 views can we do it? BTW fly high, Kily.
4 years ago 23 views 68 frames
This User's Other Animes
Get App
Draw your original anime with iOS/Android App!
---