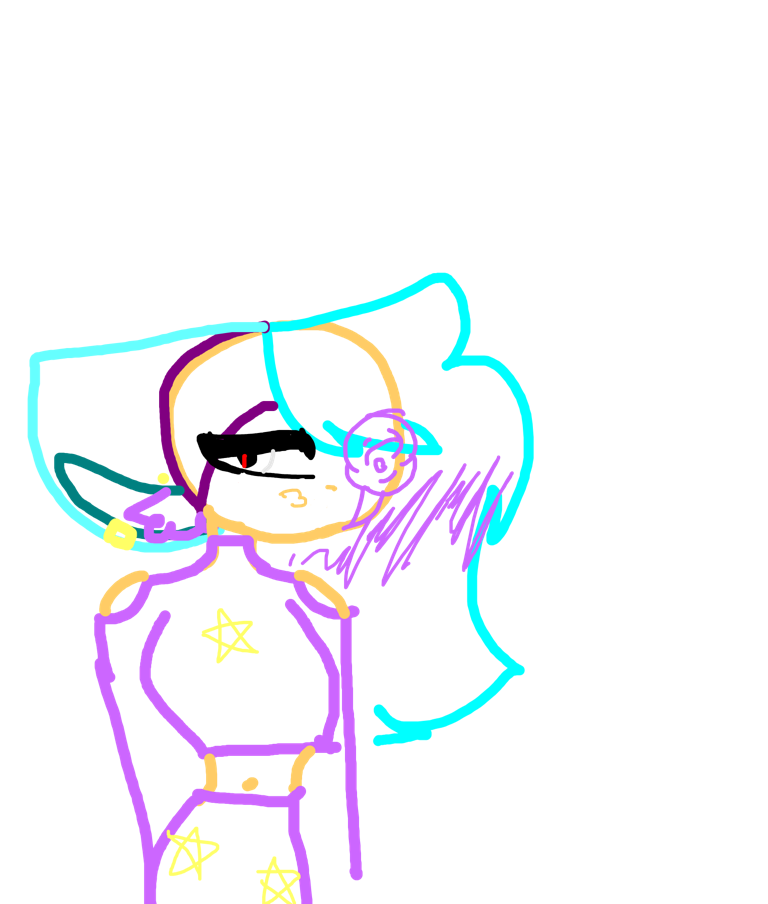 Hope you like the animation!
Sorry I used to be on AnimeMaker everyday but I've been on Discord a lot lately
So I haven't had enough time to get on…
I bet no one really noticed or cared…
Cause no one cares about me…but that's okay!
4 years ago 195 views 12 frames
This User's Other Animes
Get App
Draw your original anime with iOS/Android App!
---