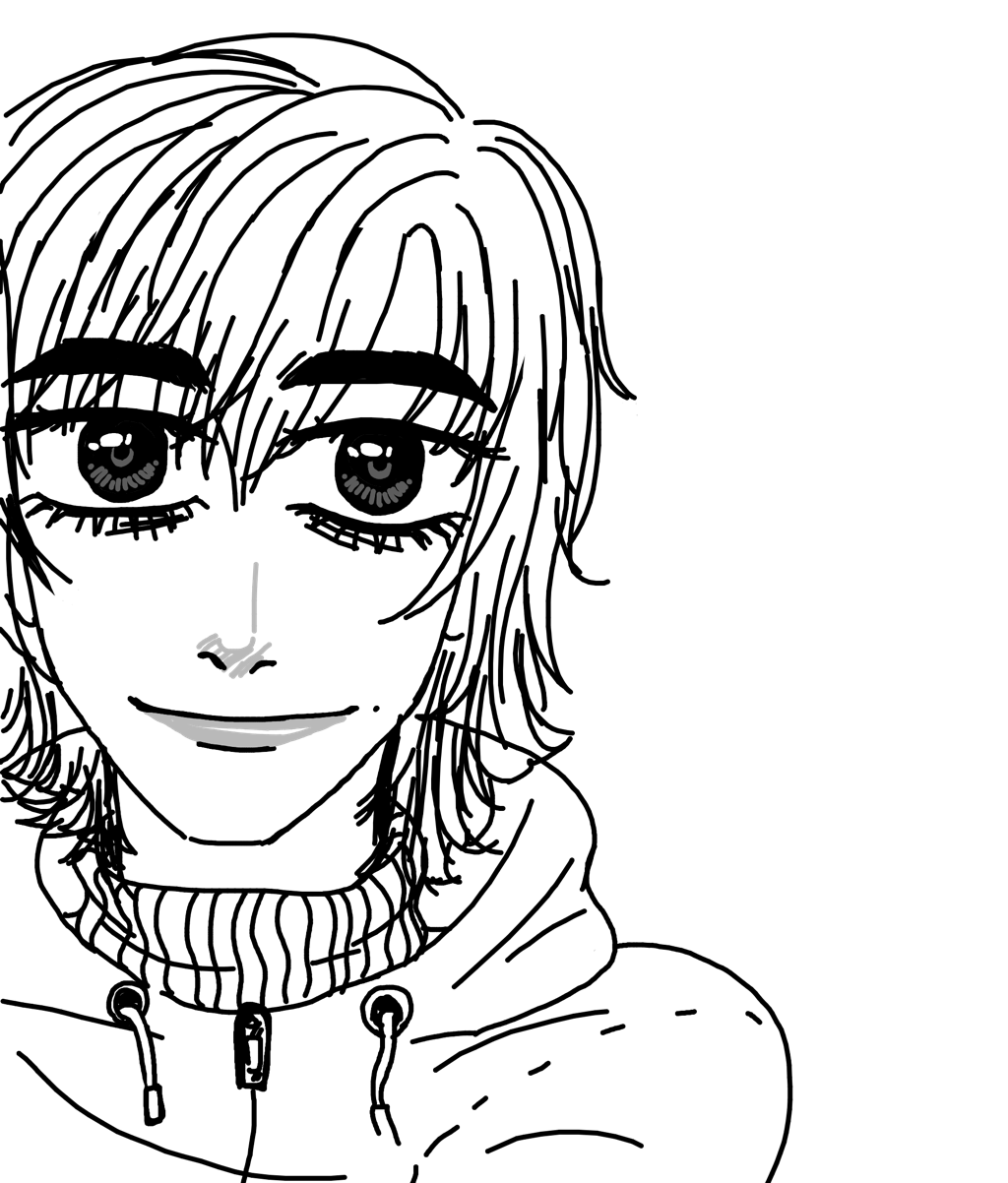 Hi?
I don't know if there's someone was waiting me to post something but, here we gooo
I'm having a horrible days actually.. I apologize for not posting anything here, I forgot about this app lol
1 years ago 69 views 15 frames 1 Like
This User's Other Animes
Get App
Draw your original anime with iOS/Android App!
---