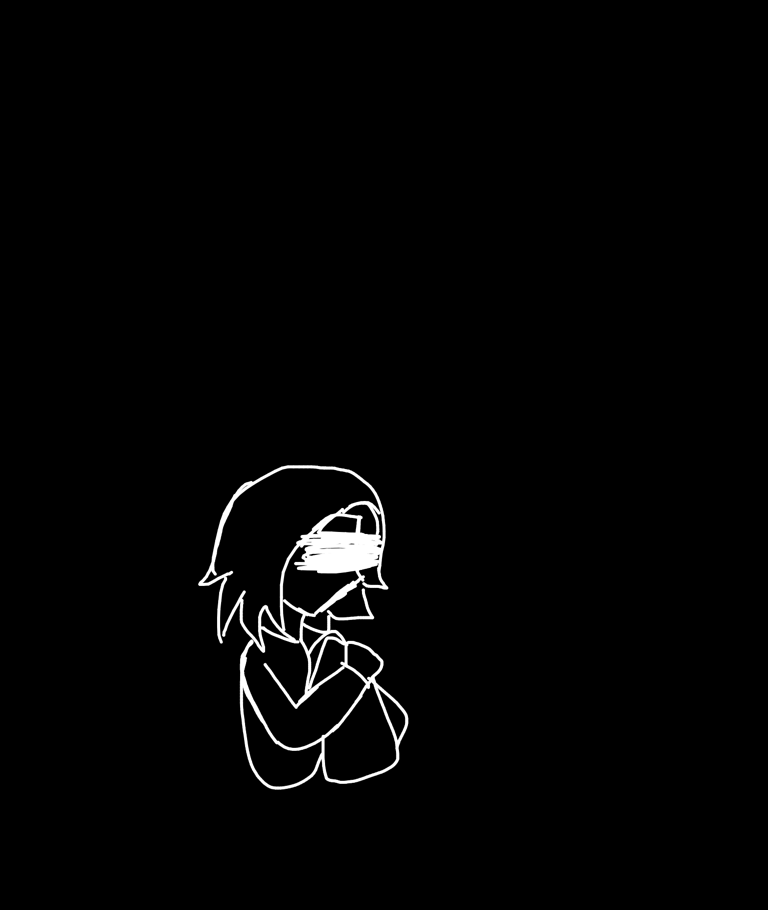 This is my trauma story and the reason I'm quitting so if you have any triggers I don't suggest you read this
Trigger warnings include but are not limited to: Mentions of suicide, self harm, depression, drug, anxiety and PTSD
If any of these trigger you please do not read this and please see professional help
I really hope you respect that we are both victims in the story and don't attack me in the comments
Now that is over with I have PTSD because of one person I used to call my friend. The first year she was fine and we had an amazing and healthy friendship. I knew about her complex family life and was always there to support her. The problems didn't start until that second year when I went for a sleep over at her house. We went in the basement and she asked if I wanted to watch 13 reasons why. I being a 14 year old child that didn't know anything about this said yes. I watch 5 episodes alone in the dark before she remembered I was there. Do not watch this film unless you have good emotional stability. Anyway then her mother started to yell at her to do the laundry. And so she stormed over to a closet grabs a small knife and started slitting her wrists. When she noticed I was there she made me swear I wouldn't tell anyone, shocked I agreed. I told my mom two weeks later though because I was worried for her. I then didn't see her for 3 months. When she came back I asked if she was ok and if her hospital visit was yell. She quickly stormed off hit a wall until her knuckles bleed and left. I didn't she her for another few months. But when I saw her she asked for 20 dollars to buy food. Repeat this cycle for 2 years. She went to live in a community home and I didn't see her for 9 months. She asked me for 50 dollars to buy a phone so she could call the people of the place she was staying at. I give her the 50 dollars and we buy the phone. She then that very night buys drugs using the phone I helped her buy. I then don't see her for a year and she suddenly comes to my house and talks about how good her life is now and how mentally stable she is. So I break off the friendship. She then tells my mom that in her toughest times nobody was there and now that she is ok everyone is leaving her.
She did so much more than just this through out our friendship. She would make many and I mean MANY, attempts on her life so often I had my windows locked and bandaids at the ready. If she wasn't doing that she would tell me in gruesome detail about her other attempts when nobody was around. She would also say if I ever left her she would kill herself.
I know am so scared when anyone gets hurt. Purposely or accidentally it doesn't matter. I am startled by any loud sound and have panic attack once a month. I have a therapist and am getting professional help. But I most likely will leave this app due to how many people post things without trigger warnings. Toxic relationships are bad for you and the other party so if you can leave it is the best for both of you.
1 years ago 129 views 2 frames 2 Like
This User's Other Animes
Get App
Draw your original anime with iOS/Android App!
---