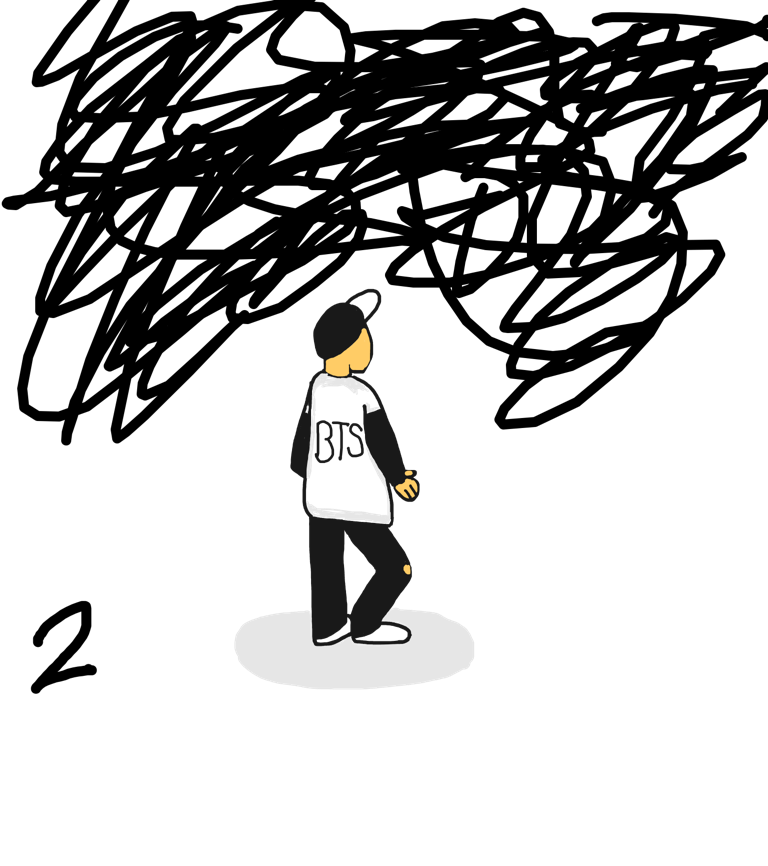 #15
I have had a BTS craz lately so I though I would draw something. This isen't one of the members but ya. Tell me which you like the most 1 or 2 plz.
1193 days ago 16 views 3 frames
This User's Other Animes
Get App
Draw your original anime with iOS/Android App!
---