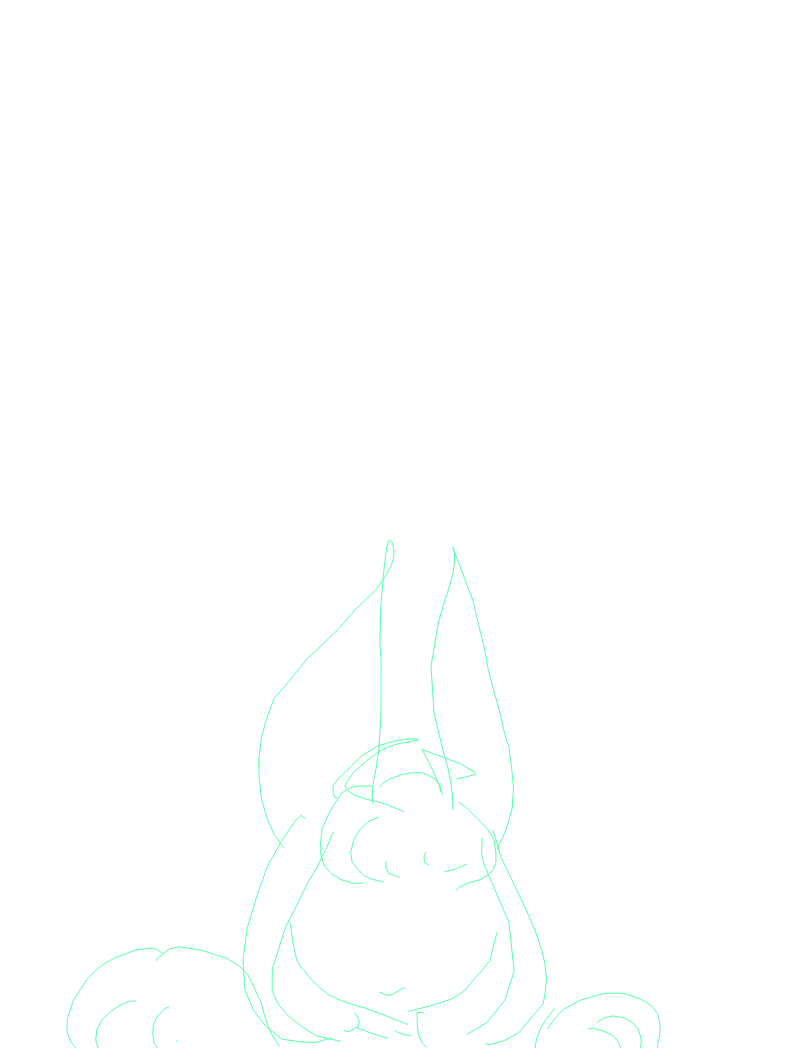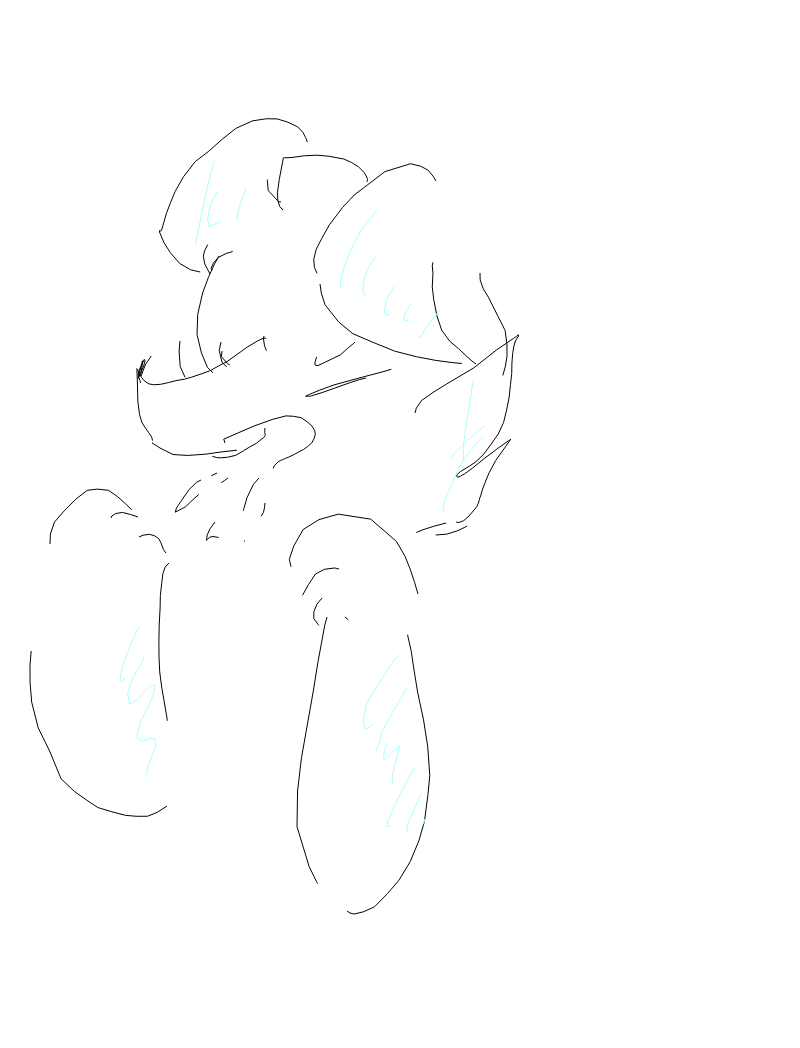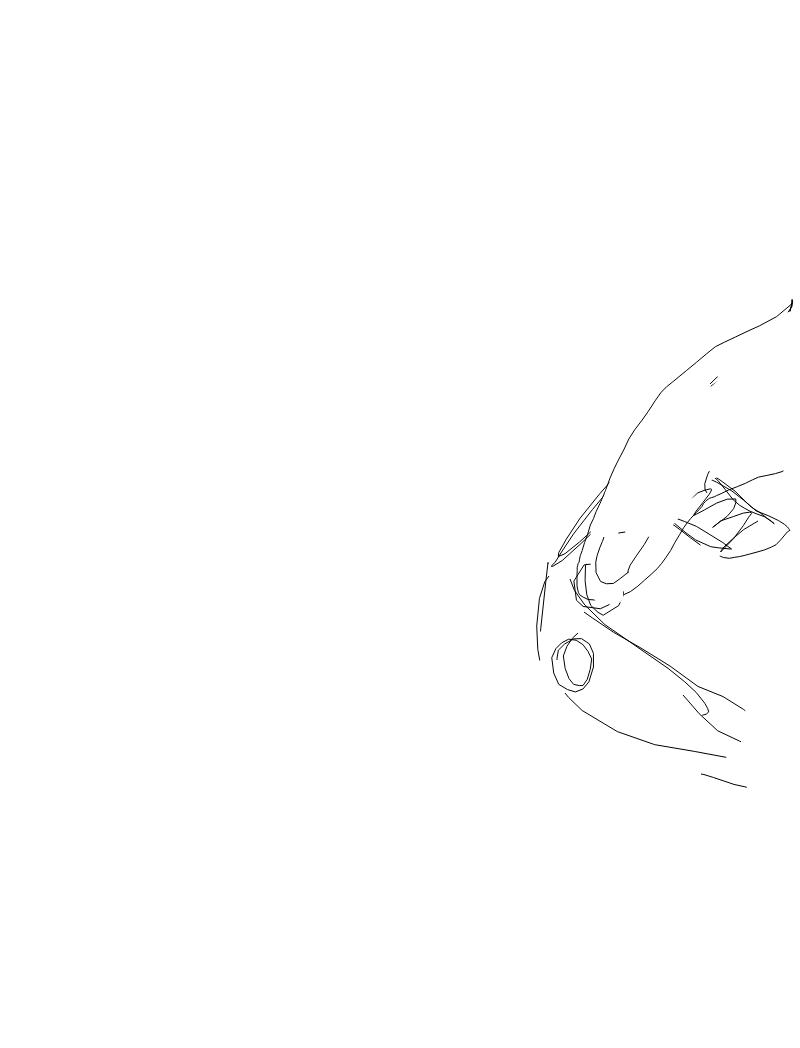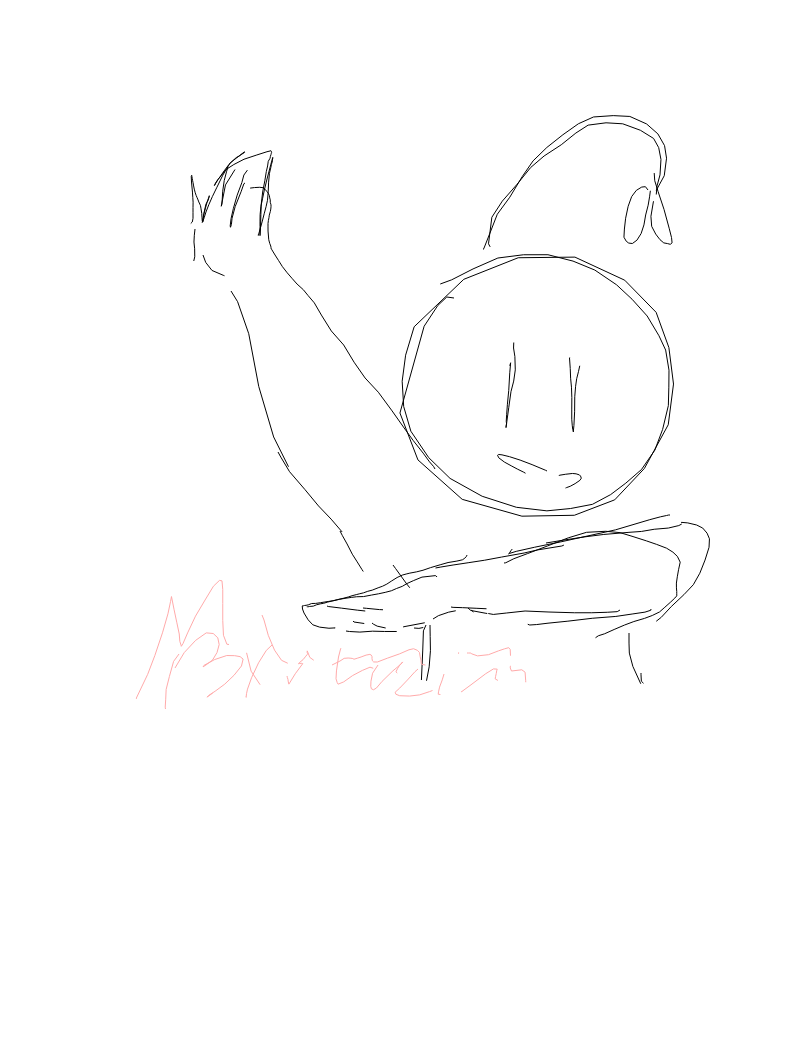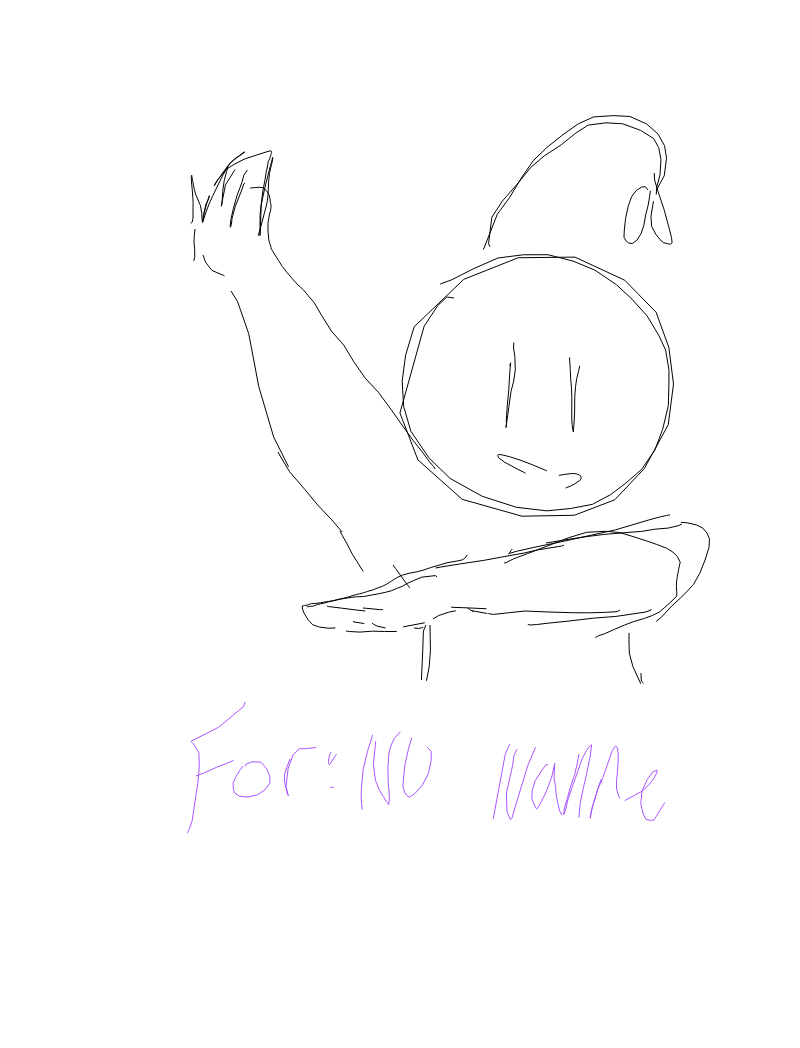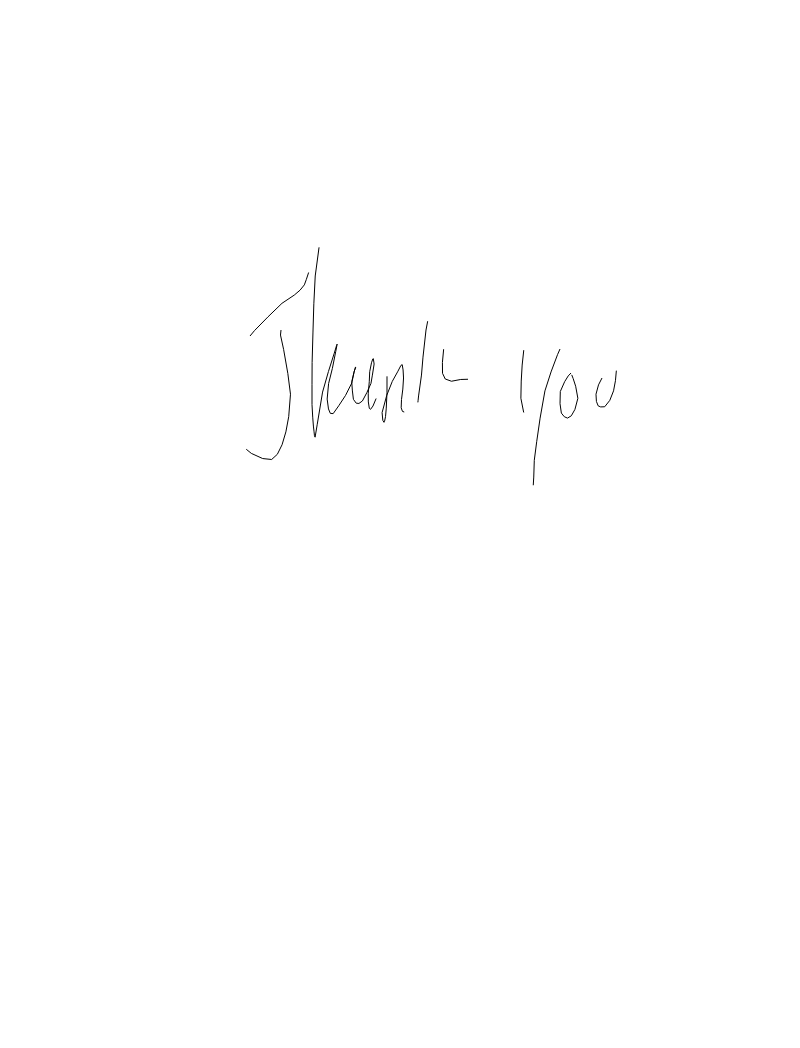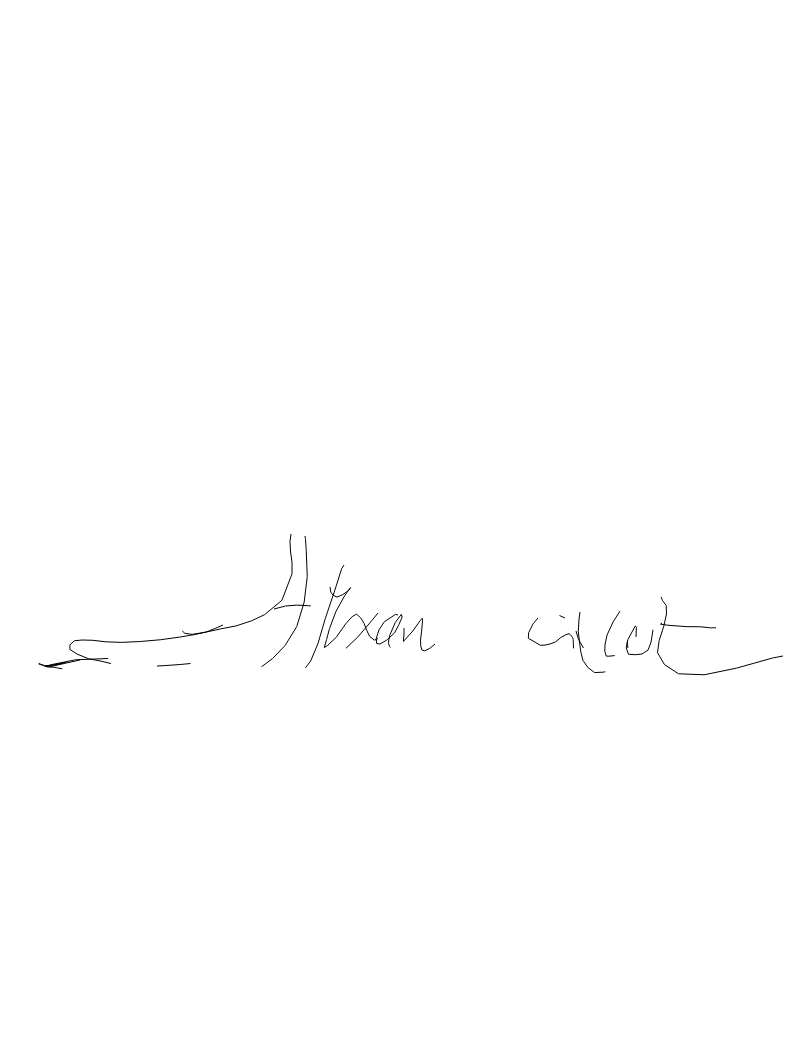 ♡No Name animation- [Finished] Desc!♡- dedicated to "No Name" - go follow!☆
Kon'nichiwa!!.. I cant add anymore. I just cant- I might do another animation for my friend No name later. But. I'm really happy with it right now. So. Love you No name♡ and arigatooooo!!♡ and Lucina out!
1175 days ago 141 views 288 frames
This User's Other Animes
Get App
Draw your original anime with iOS/Android App!
---