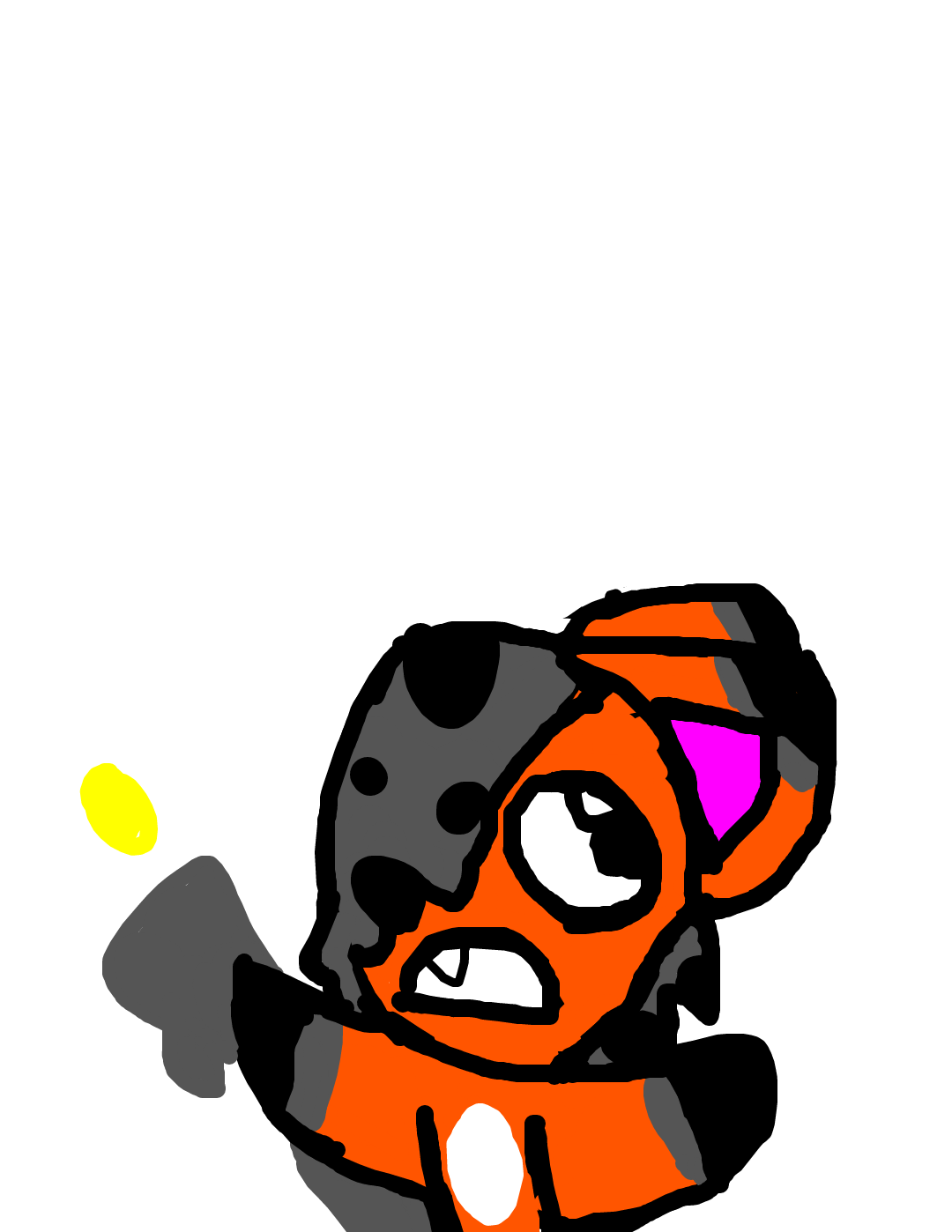 FIGHT MEE! JK!
Bella (me): *Shoots behind me* Scar: Dodges shot* GET BACK HERE BELLAAA!! Bella (me): *Runs into the distance* HALPPPP MEH! Scar: YOUR NOT GOING TO ESCAPE THIS TIME BELLAAA!! *Chases after Bella*
1114 days ago 121 views 9 frames
This User's Other Animes
Get App
Draw your original anime with iOS/Android App!
---