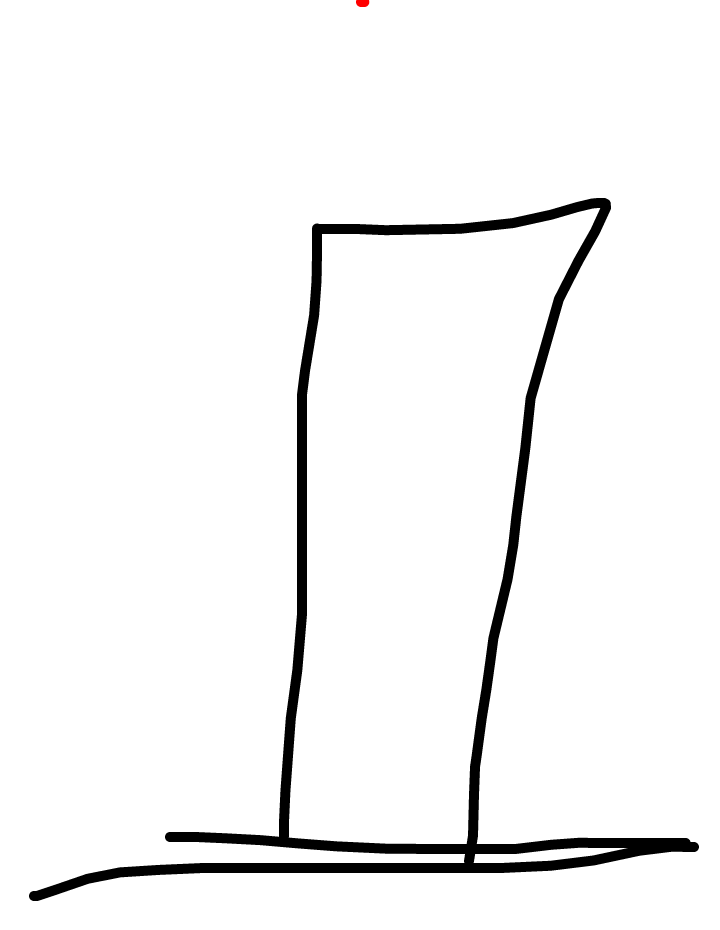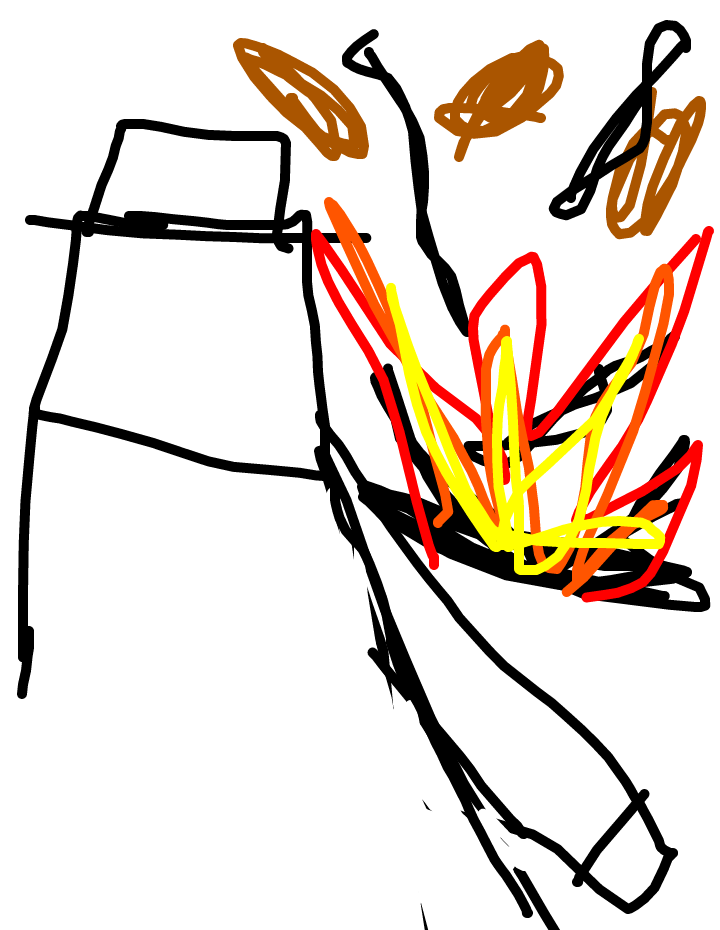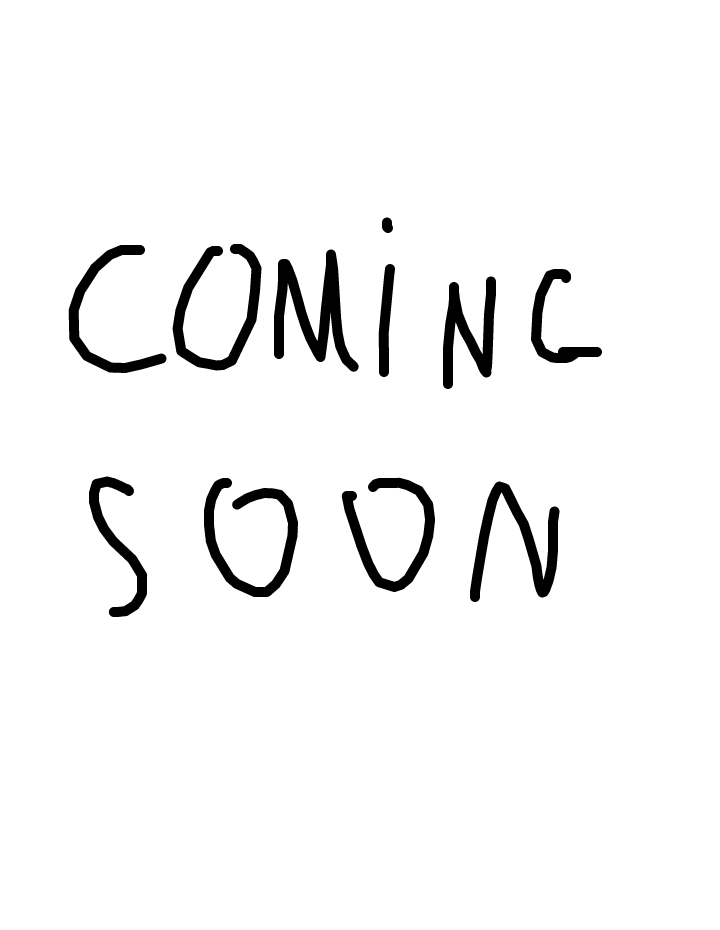 sience skar vs horror pnispie (part 2)
Здраво пријателе, а не на сите, и покрај покрај се, а потоа ќе го направи на сите, а потоа и за време. try to translate this what I typed in Russian.
1597 days ago 64 views 29 frames
This User's Other Animes
Get App
Draw your original anime with iOS/Android App!
---