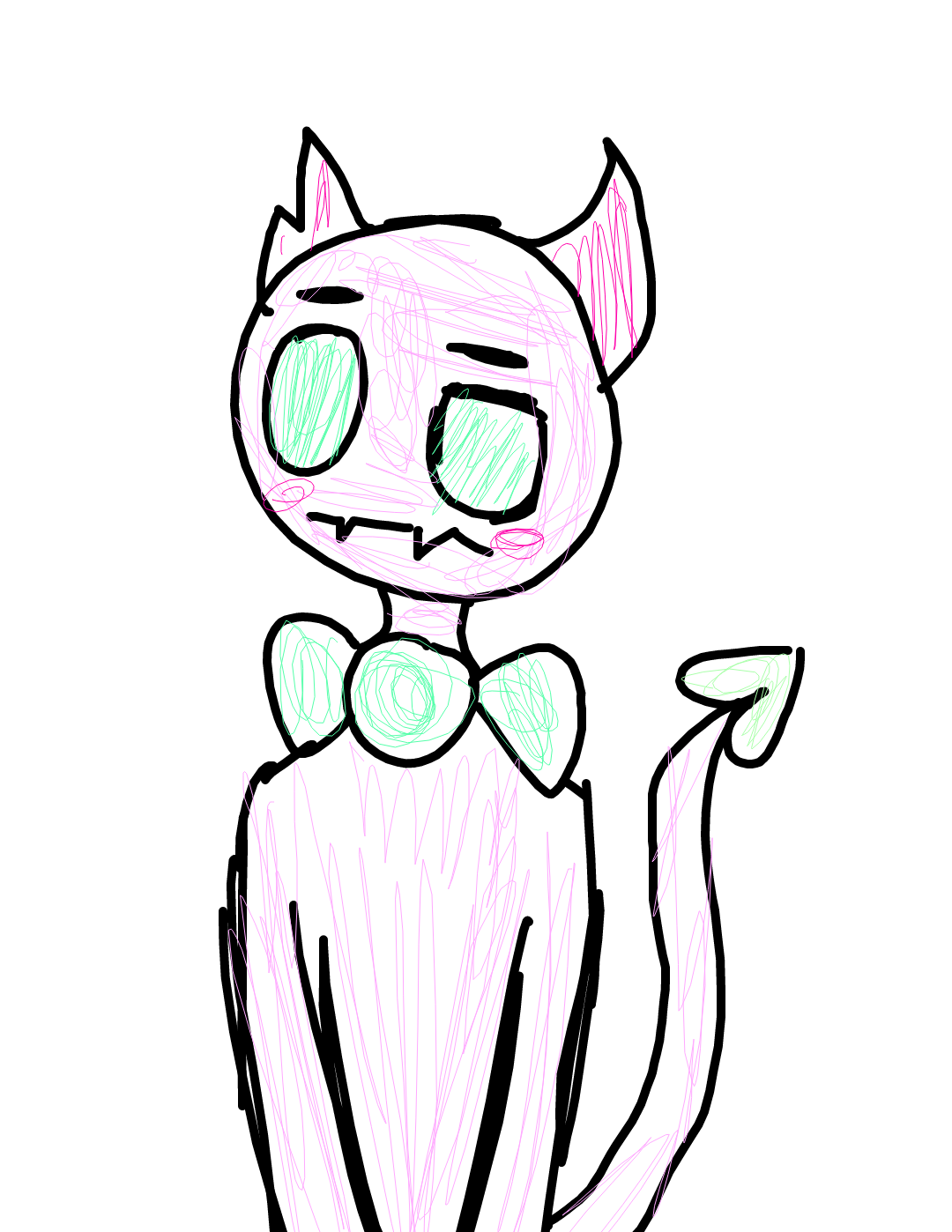 Hello I am new, this is my main oc: Street Gum
If you want to ship him you can, he is 19, gay, sweet, demon thing, boy, blushes some times.
enjoy! :3
1059 days ago 77 views 8 frames
This User's Other Animes
Get App
Draw your original anime with iOS/Android App!
---