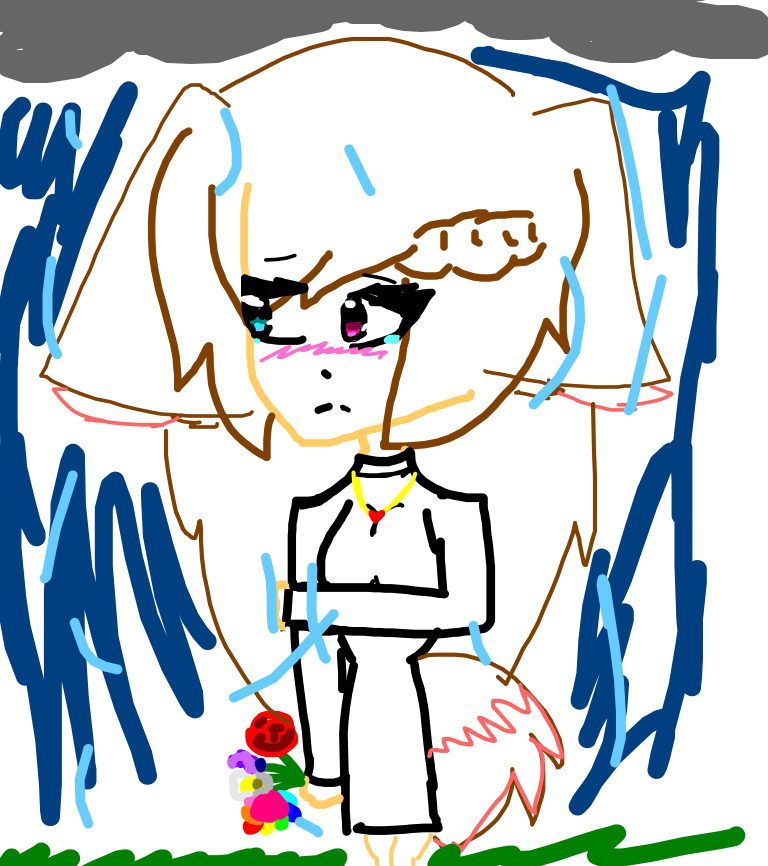 I'm going to make a memorial graveyard for the people who have left this app or just..vanished
Please tell me who you know has left that way I can put their names on the grave. And please come if you care. It would mean a lot to us. They would've came to your funeral...right?
992 days ago 93 views 1 frames
This User's Other Animes
Get App
Draw your original anime with iOS/Android App!
---