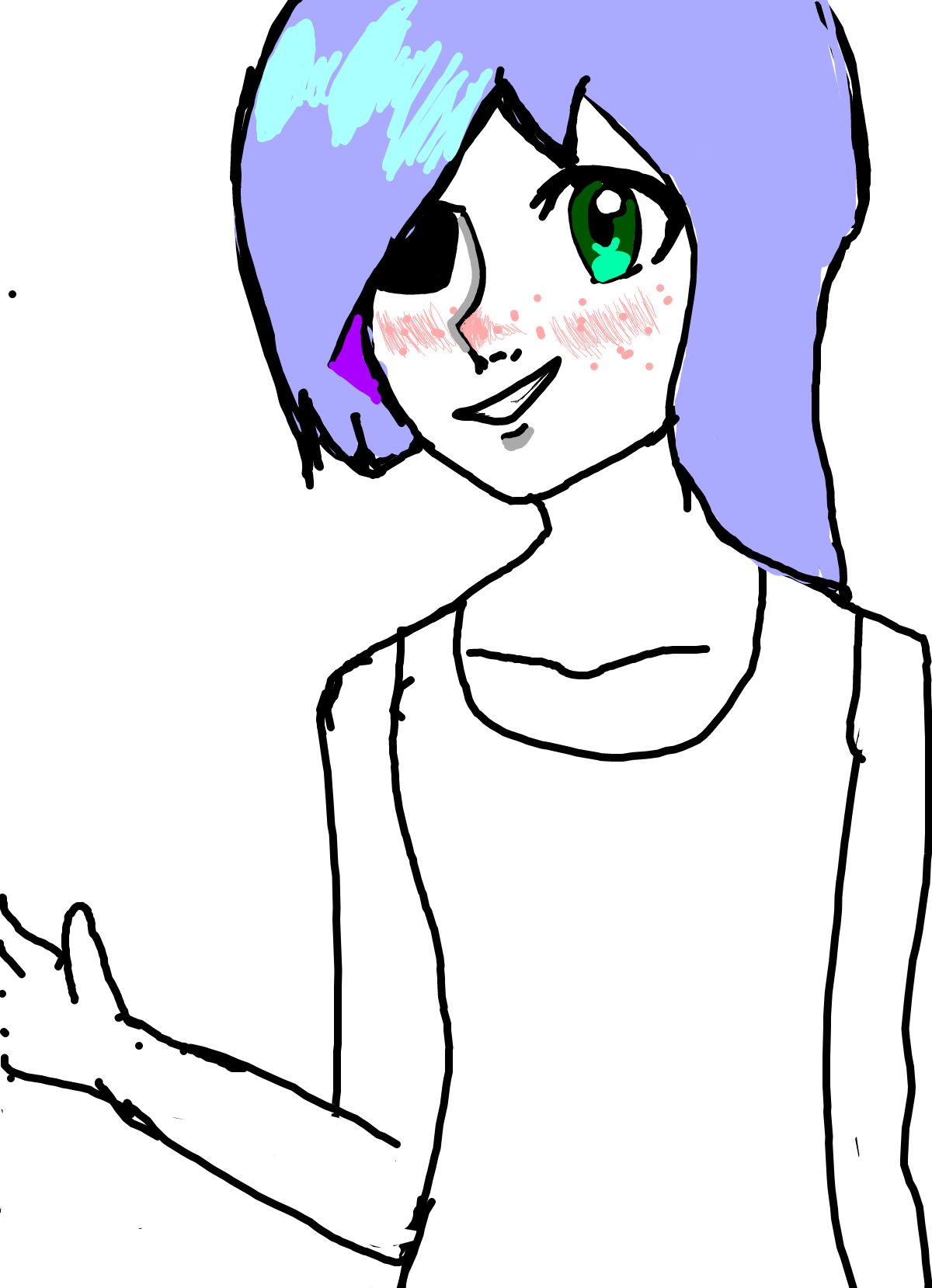 Heya! I'm back!
So, I managed to recover my account. I don't really know anyone here anymore. I won't be doing any UNDERTALE stuff. But I can assure more Yan Sim. A lot of oc stuff tho. Also, if you have amino, I'm the leader of Artmug, hit me up man.
1075 days ago 158 views 11 frames 4 Like
This User's Other Animes
Get App
Draw your original anime with iOS/Android App!
---