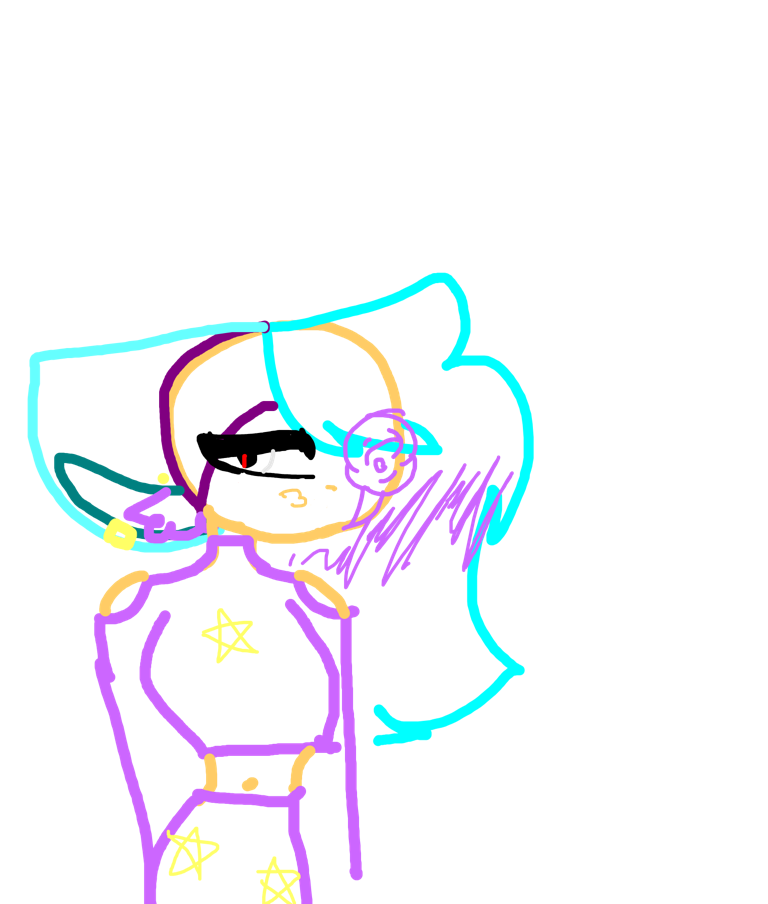 Hope you like the animation!
Sorry I used to be on AnimeMaker everyday but I've been on Discord a lot lately
So I haven't had enough time to get on…
I bet no one really noticed or cared…
Cause no one cares about me…but that's okay!
1272 days ago 181 views 12 frames 113 Like
This User's Other Animes
Get App
Draw your original anime with iOS/Android App!
---