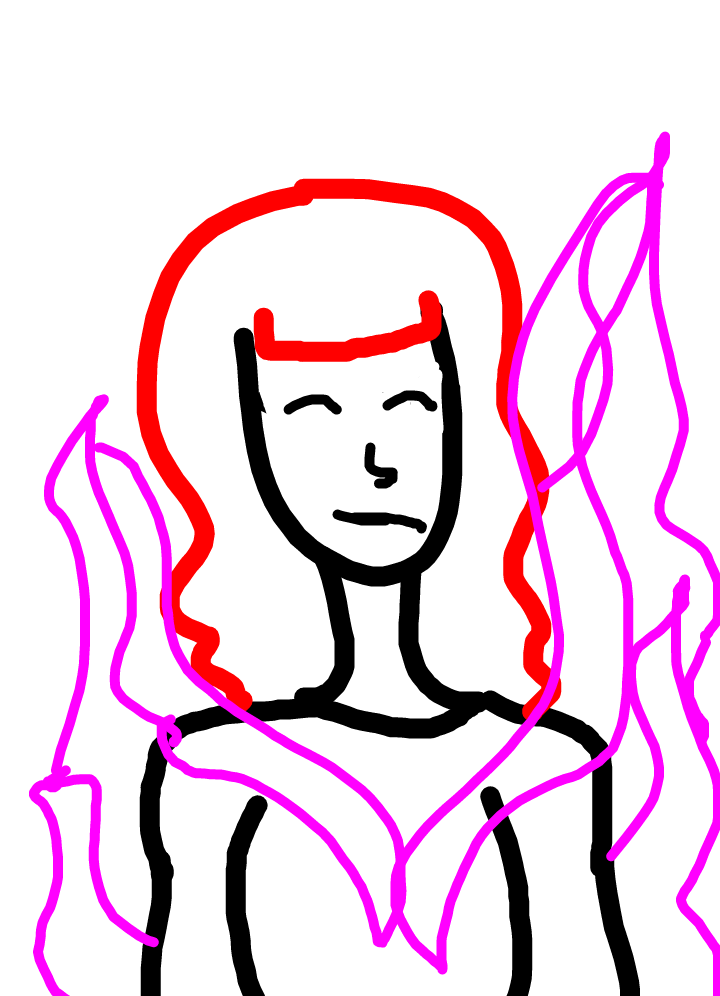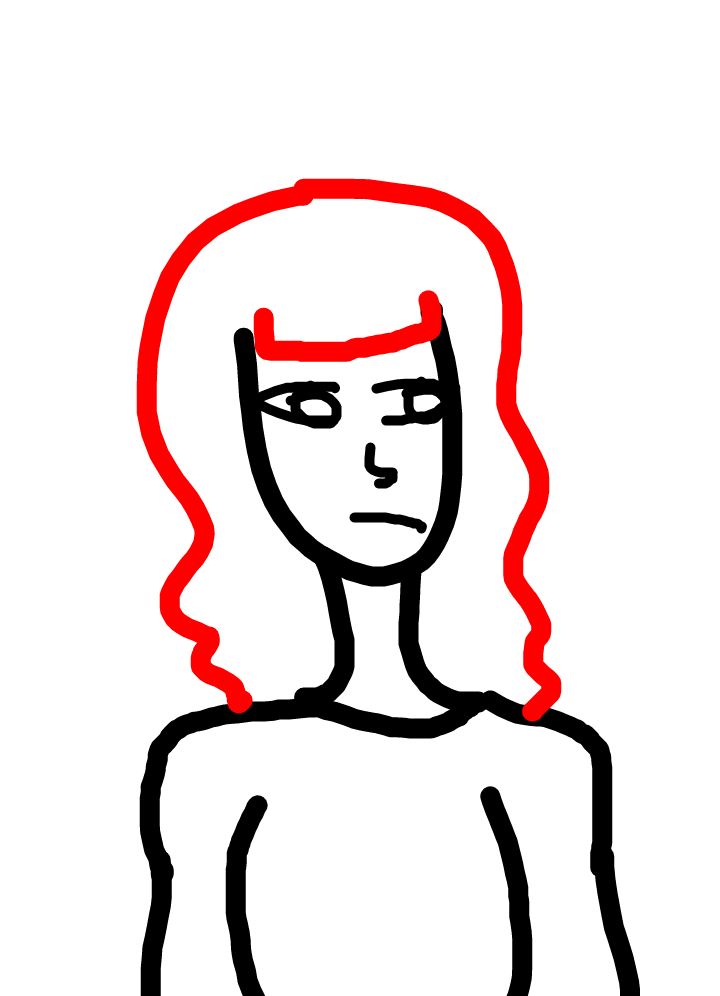 Stay
(Work of Fiction)
A girl fell in love with a ghost she can summon but she can only summon her once a month and they can't stay together for a long period of time. She wants to be with her but it's forbidden but she can't help but love the ghost.
795 days ago 26 views 25 frames
This User's Other Animes
Get App
Draw your original anime with iOS/Android App!
---