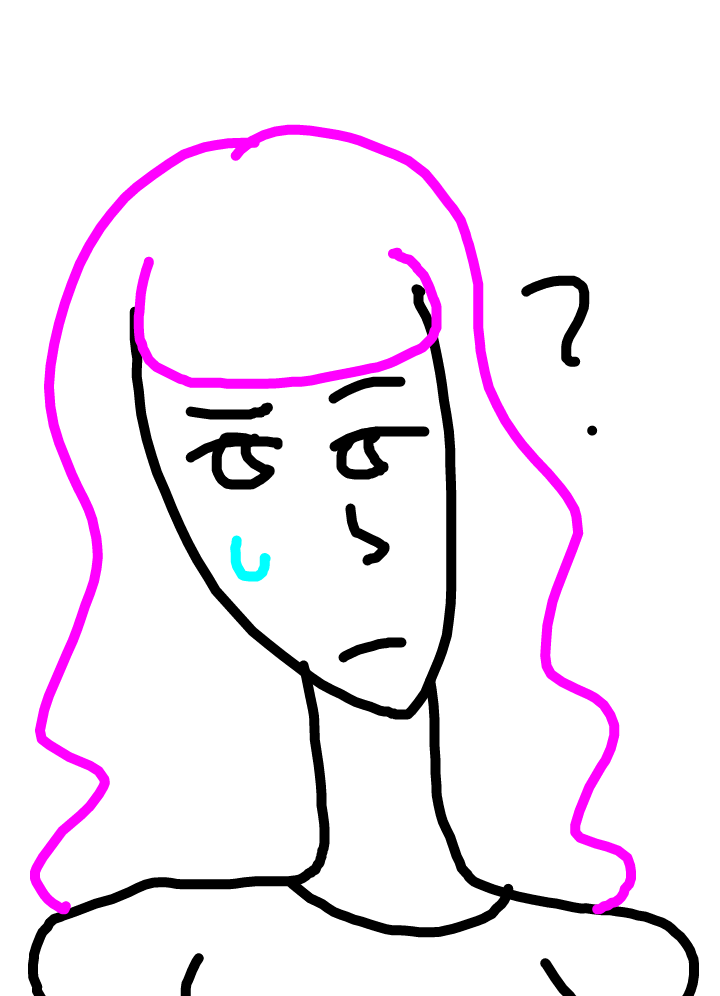 What's happening?
(Work of Fiction)
To this day Sal doesn't know why her friend Flora nosebleeds a lot. Flora the girl herself doesn't even now the answer to that herself. Although Sal wouldn't know since she doesn't ask about it because she doesn't want to appear rude.
799 days ago 32 views 26 frames
This User's Other Animes
Get App
Draw your original anime with iOS/Android App!
---