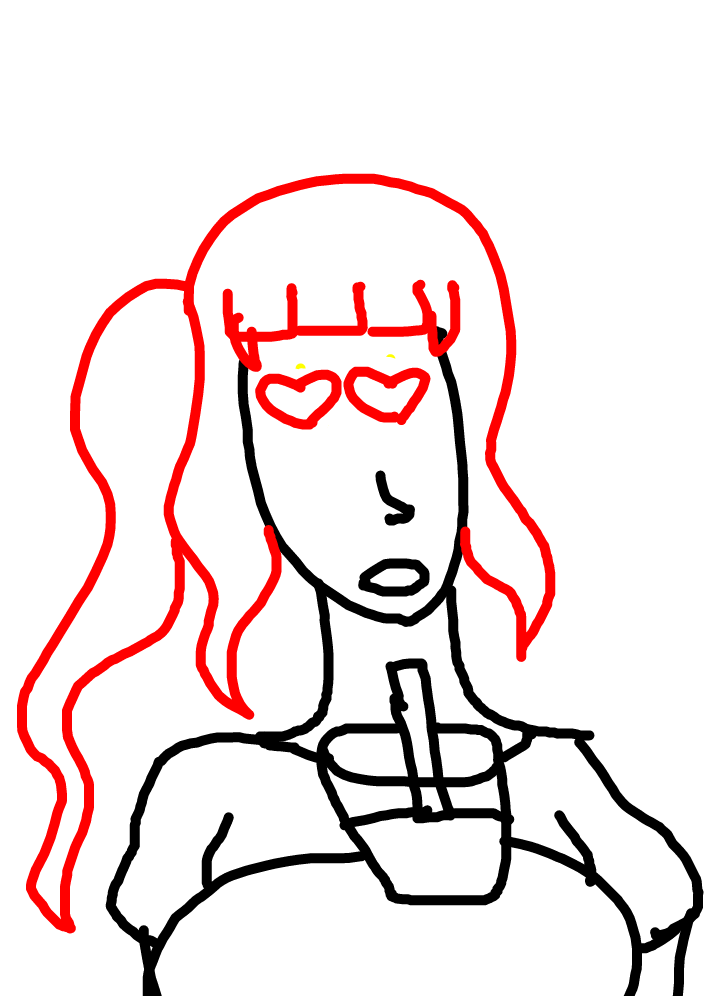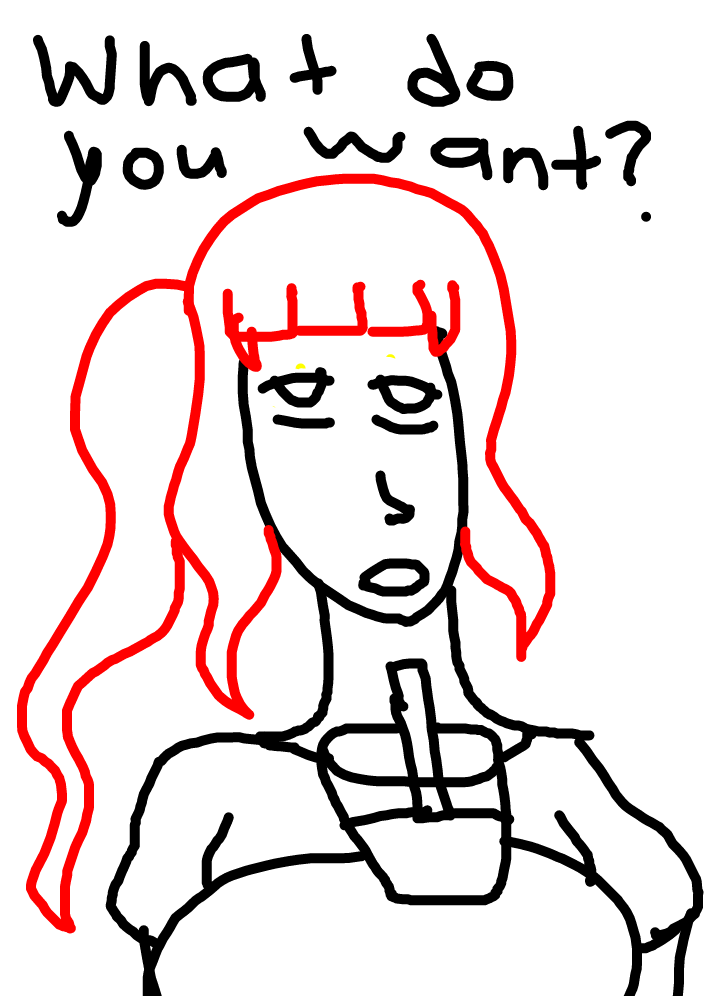 Poor Maid-san
(Work of Fiction)
Mina is a maid of a noble who doesn't seem to express emotions to others. Mina is a pushover and the noble is not, so poor Mina suffers a bit mentally.
897 days ago 48 views 18 frames
This User's Other Animes
Get App
Draw your original anime with iOS/Android App!
---