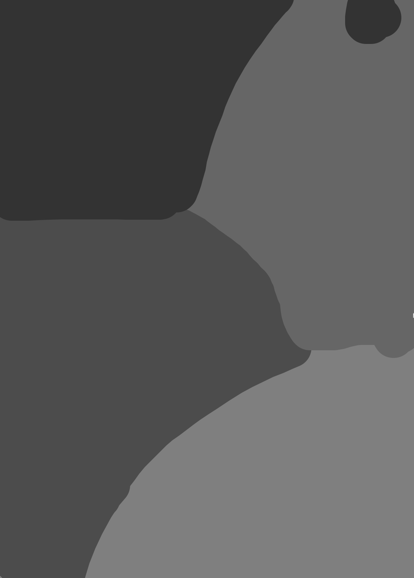 Cameron Boyce will be missed
Cameron Boyce has passed away yesterday due to a seizure in his sleep. Cameron was my childhood but when it's my turn to go to heaven I will see him again. I hope he is the happiest up there. See you soon Cameron!
717 days ago 38 views 26 frames
This User's Other Animes
Get App
Draw your original anime with iOS/Android App!
---