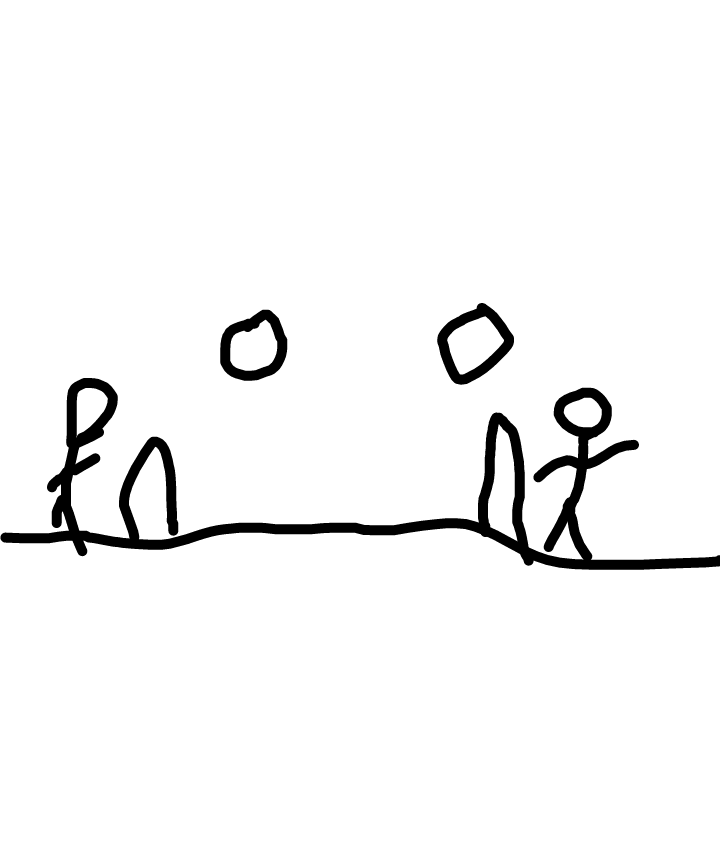 Snowball fight 2.0
Sorry i haven't posted lately, the app is kinda acting up, but its still fun to use.
Enjoy, this one is just something I did in about 7 minutes, its not that good, have a good day.
698 days ago 27 views 56 frames
This User's Other Animes
Get App
Draw your original anime with iOS/Android App!
---