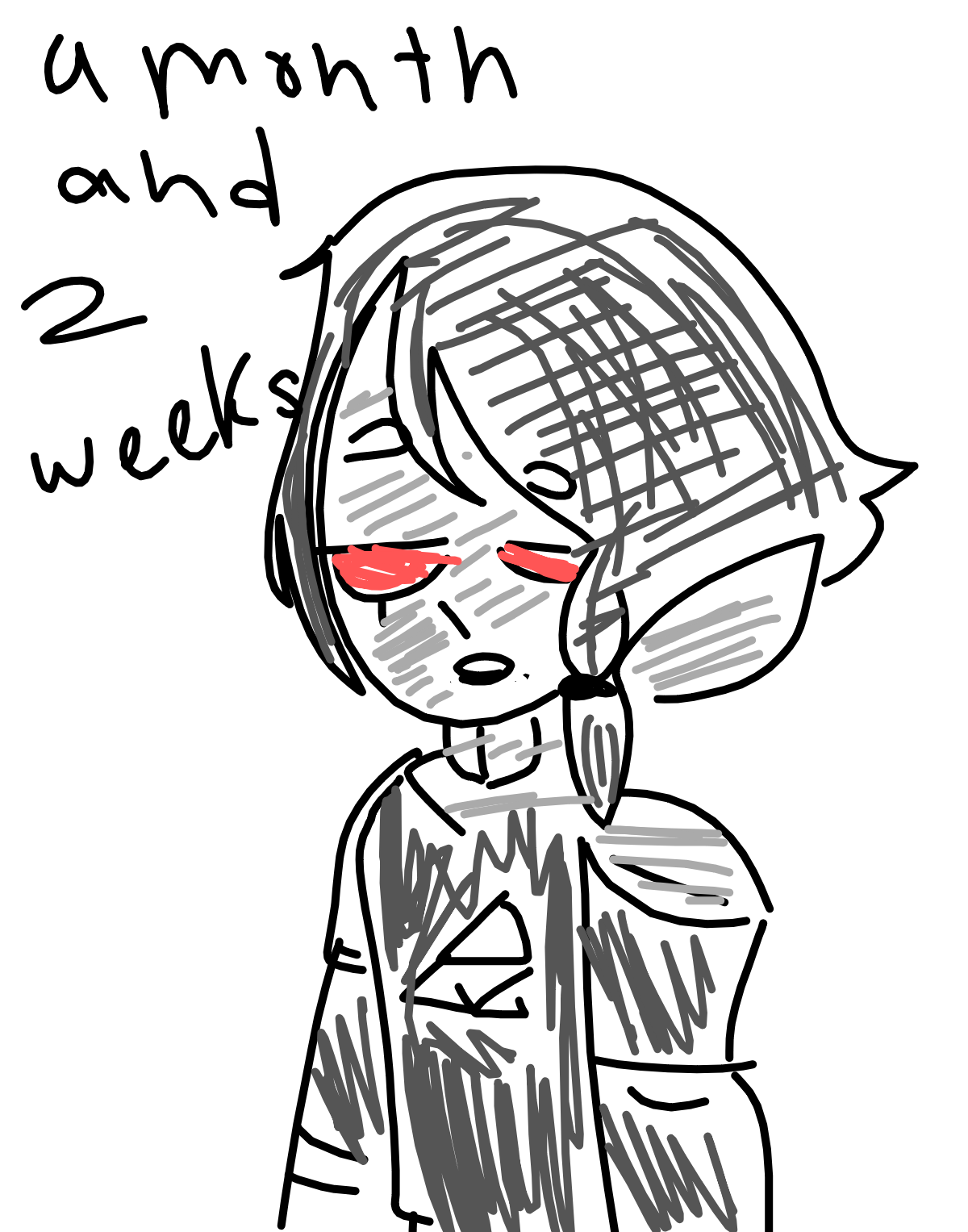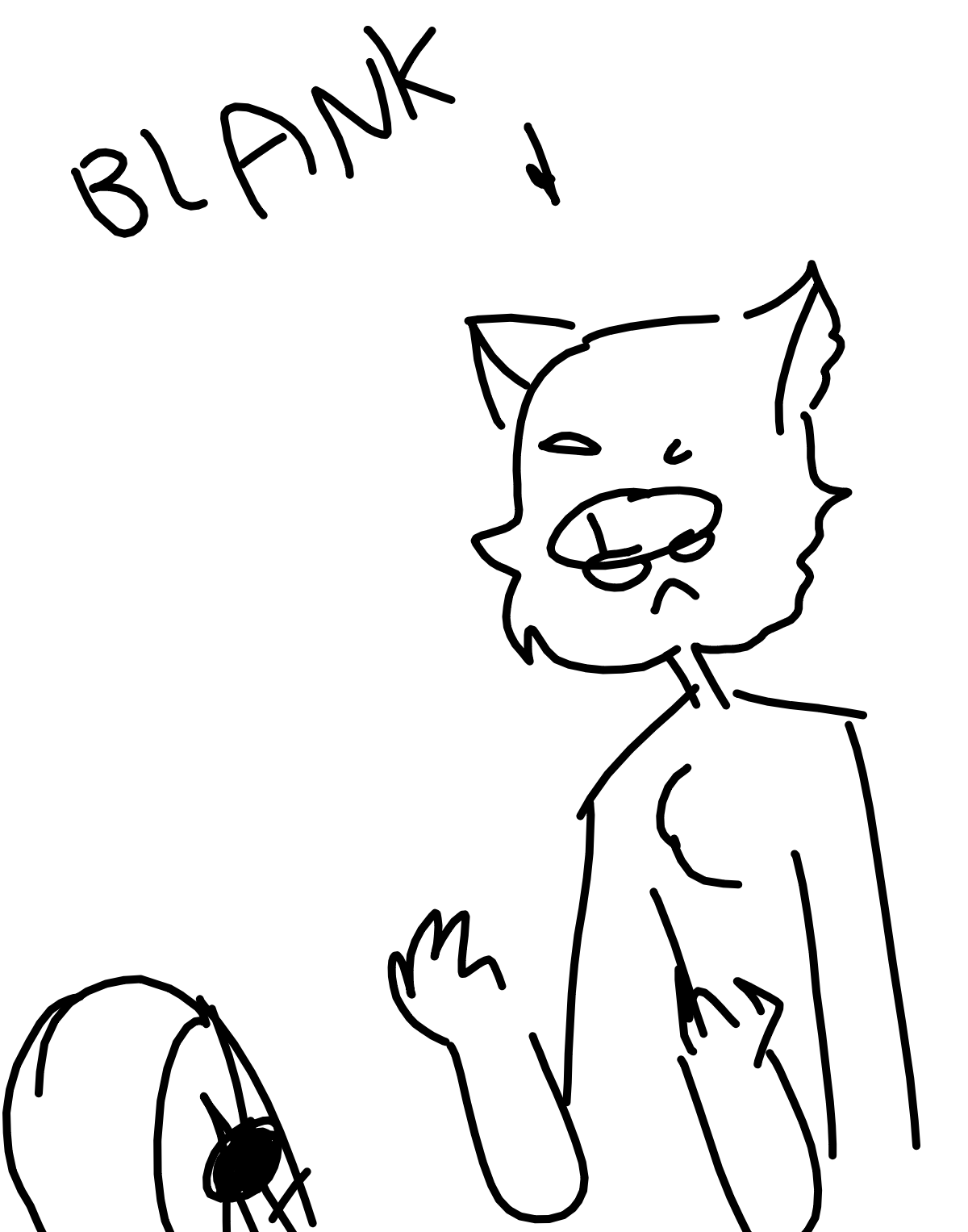 STAYING ALIVE,STAYING ALI-
Okay,I know I was ded.
I am sorry for the sins I did.
MY SINS CANNOT BE FORGIVEN-
-Awkwardly falls off-
-Hey Blank.
-Hey Ben.
*A W K W A R D S I L E N C E*
Yup,I used Dark Link for this crap.
590 days ago 38 views 29 frames
This User's Other Animes
Get App
Draw your original anime with iOS/Android App!
---