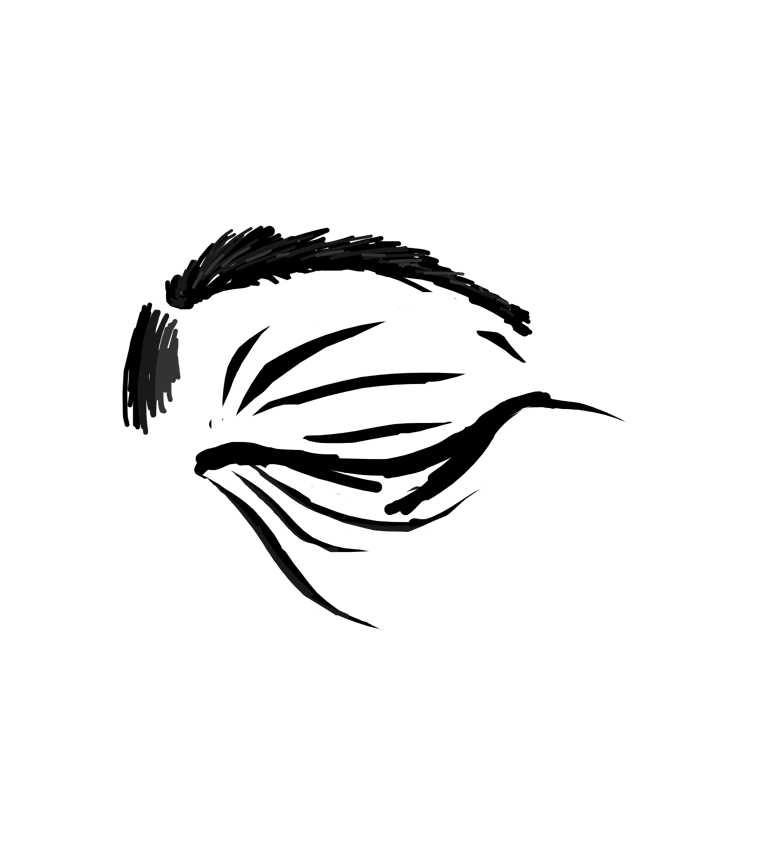 Eʏᴇ
Hello again! I've been gone for a LONgGggGgGGg time now, and I made this to hopefully make ip for it. I've been tending to my youtube channel, and have had some school projects!
452 days ago 40 views 21 frames
This User's Other Animes
Get App
Draw your original anime with iOS/Android App!
---