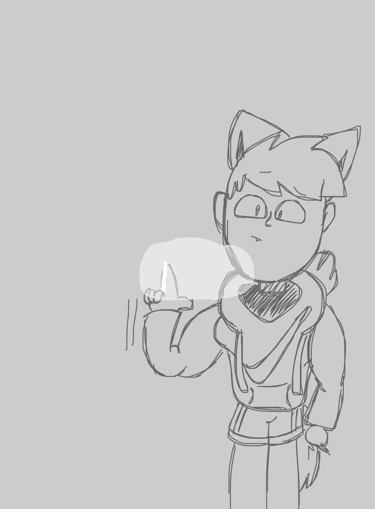 Am I that popular?
If you think I'm in the same level of popularity as:
xShadowww 𒊹︎ᴥ︎𒊹︎
Kumar
Lil_Devil_Boi
MinerMaster
𝚊𝚞𝚝𝚘𝚌𝚘𝚛𝚛𝚎𝚌𝚝
❌P̸a̸n̸i̸c̸K̸e̸y̸y̸❌
Panda Girl
Call me eggs
M.R
Say #You'reOneOfThem in the comments below if I am popular like these guys.
459 days ago 187 views 20 frames
This User's Other Animes
Get App
Draw your original anime with iOS/Android App!
---