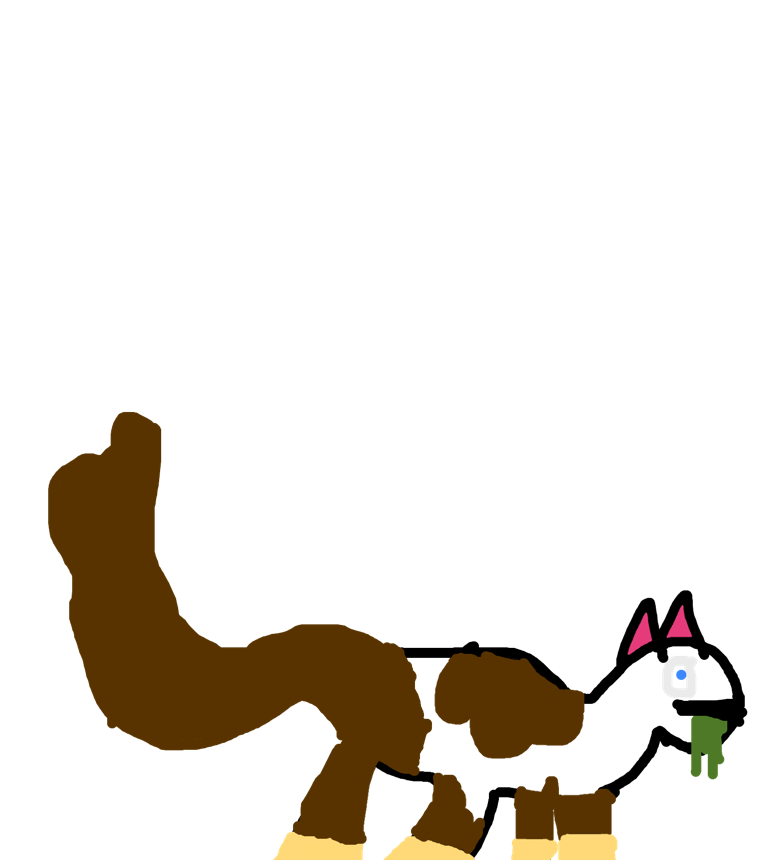 Squow
don't expect me to post a lot ok. I just was drawing and posted this don't get your hopes up. Not like anyone even cares. I'll post like 2 other animal hybrids today maybe more idk.
70 days ago 16 views 1 frames
This User's Other Animes
Get App
Draw your original anime with iOS/Android App!
---