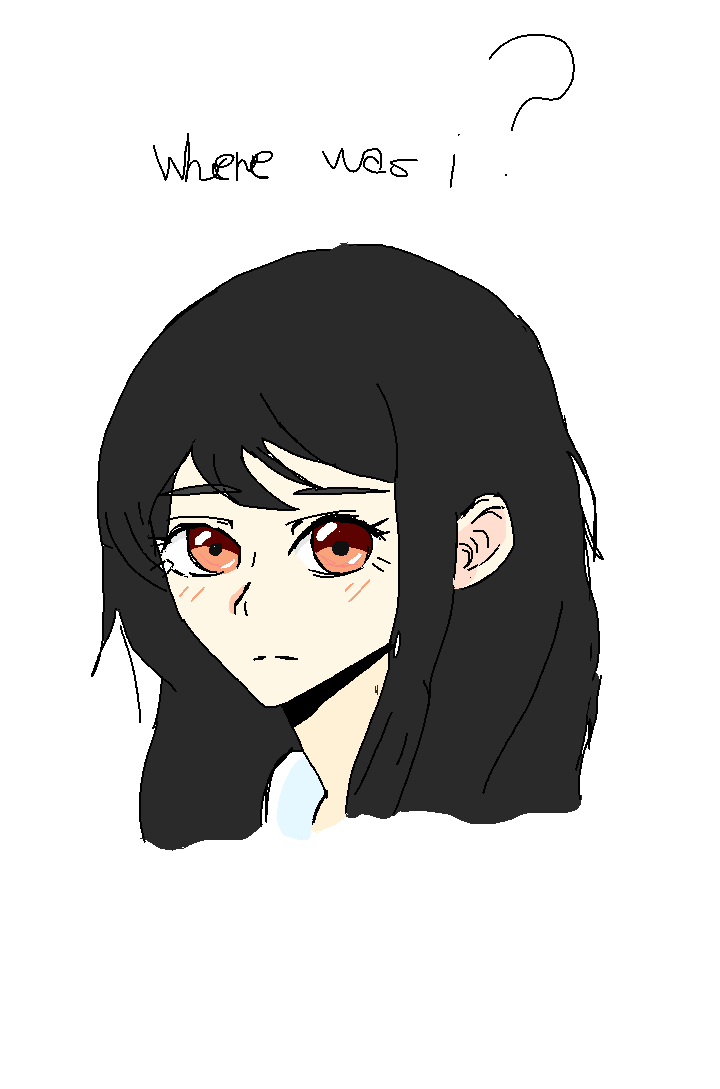 Were was I ?
I was 100% suffering form school 90% having fun around in dis app and 100% not doing my homework .
So some times I don't want to do my homework but wen I don't bring the homework at school i basically feel like trash but I never finished a homework at home so I dont really have a motivation to do eny one of my home work
45 days ago 71 views 1 frames
This User's Other Animes
Get App
Draw your original anime with iOS/Android App!
---