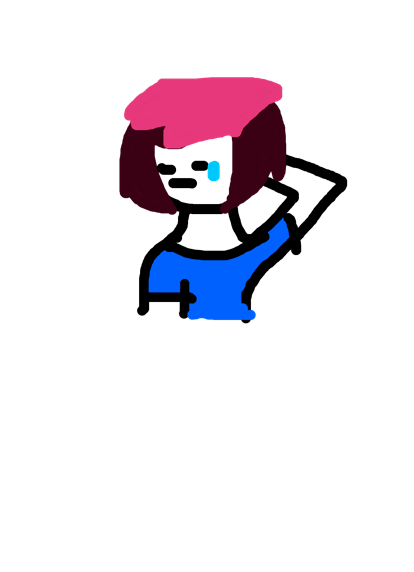 Sorry I haven't been online a lot... 😅
I have been having some emotional issues 😕😕😕 AND I have to go on the road tomorrow and I HATE cars 😖 but it's my bday next week! 🥳🥳🥳🥳 I also got my hair re-dyed so yayayayayyay!
53 days ago 8 views 6 frames
This User's Other Animes
Get App
Draw your original anime with iOS/Android App!
---