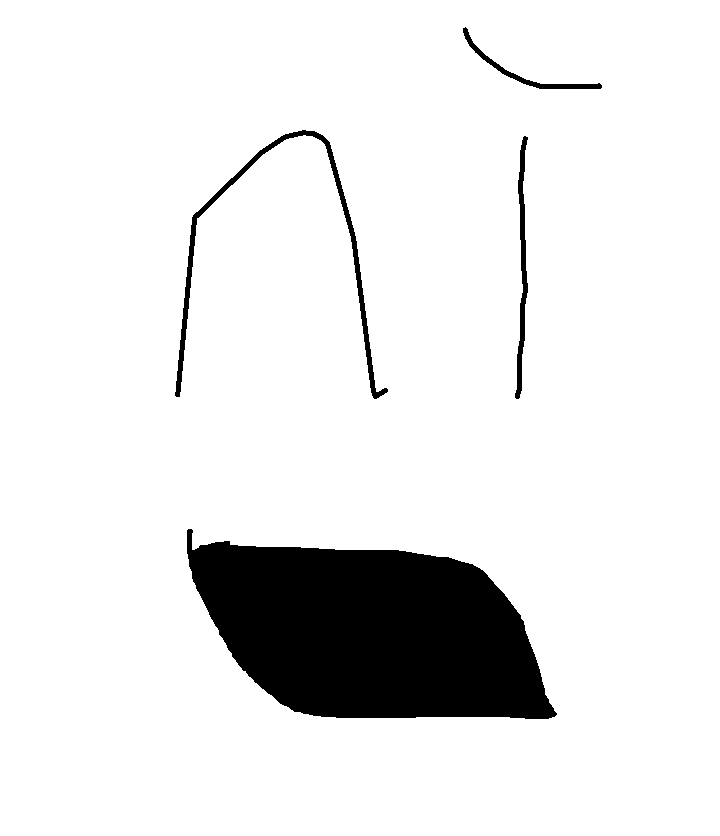 ゝ𝙂𝙖𝙢𝙢𝙖 𝙍𝙖𝙮 𝘾𝙤𝙧𝙥𝙤𝙧𝙖𝙩𝙞𝙤𝙣ゝ(He/Him/His) (Member of Mask Clan, Cookie Clan, Sassy Squad, and Scrambled Clan) (Leader of the Slab Squad) (Co-leader of the Silly Gang) #GiveAbdelASecondChance #LetKristinaHaverReturntoAnimeMaker
Good News and Bad News
Good news: Today is July 4th! Independence Day! This is Brightsream's favourite holiday!
Bad news: I have almost no ideas for OC'S out of Kristina Haver. I will use Fnaf Fan (A Cute Cyan Boi)'s OC'S. I will use his art style, but the outlines will be a darker shade of them.
78 days ago 10 views 1 frames
This User's Other Animes
Get App
Draw your original anime with iOS/Android App!
---