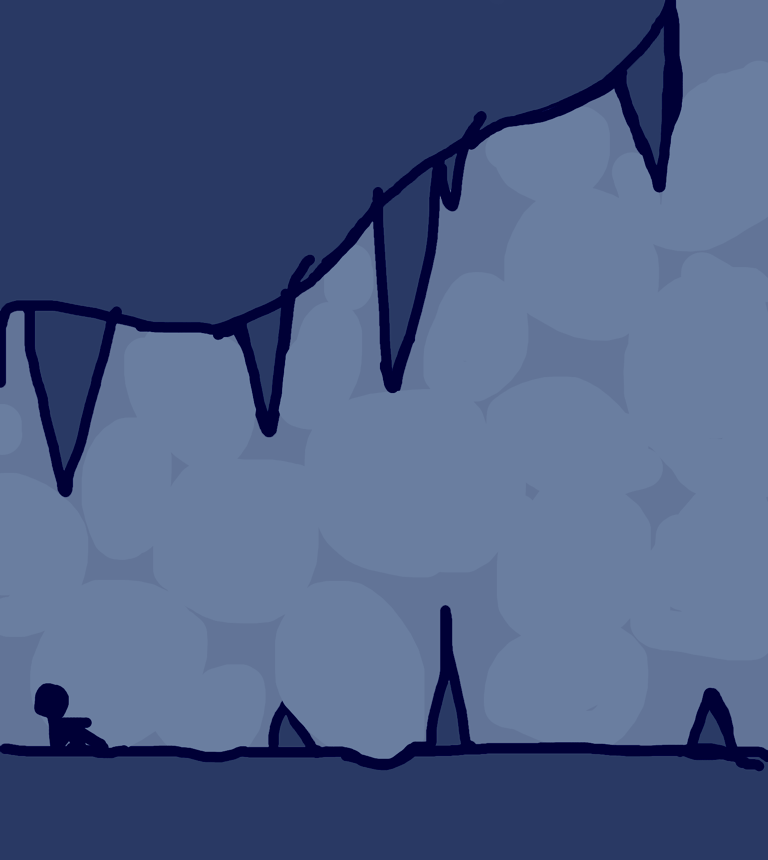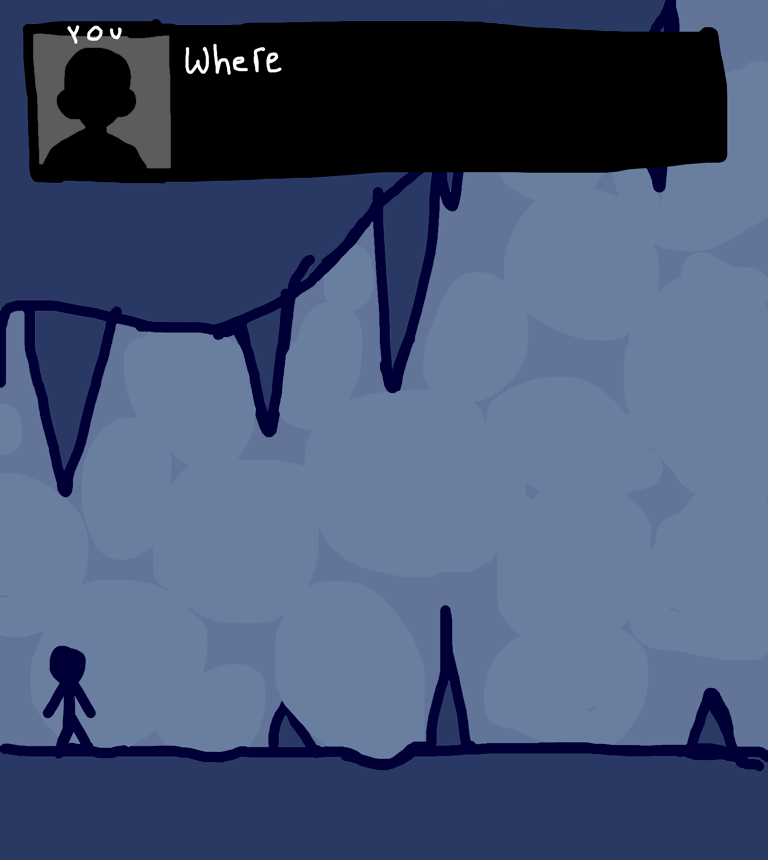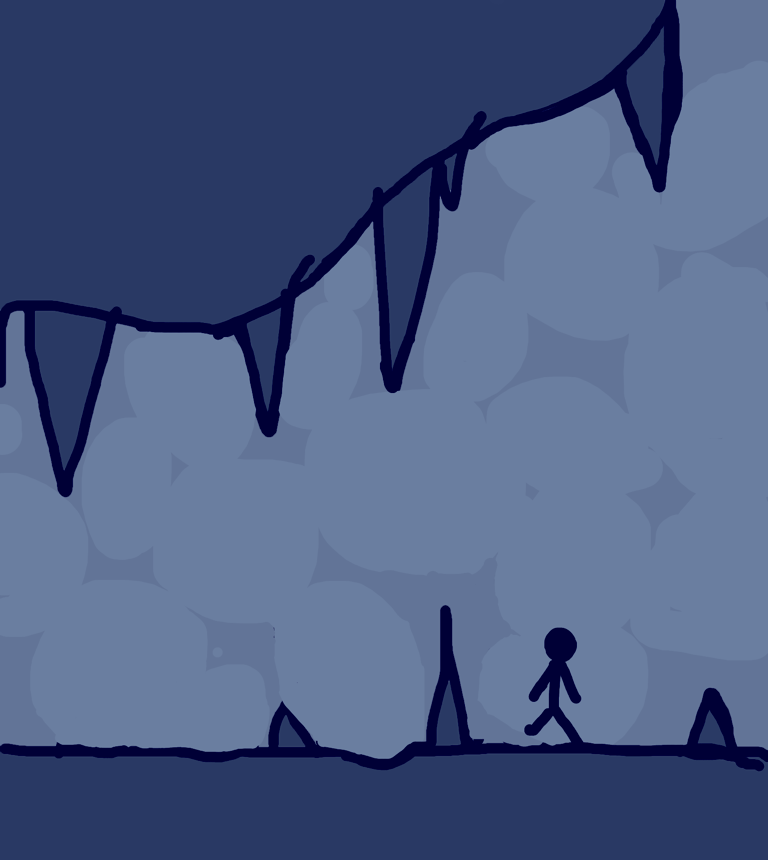 Sticklands - Part 1
this is animated like a 2d RPG video game. heavily inspired by hollow knight. mostly animation practice, but I'll probably make it a series because it was really fun to do.
62 days ago 50 views 69 frames
This User's Other Animes
Get App
Draw your original anime with iOS/Android App!
---