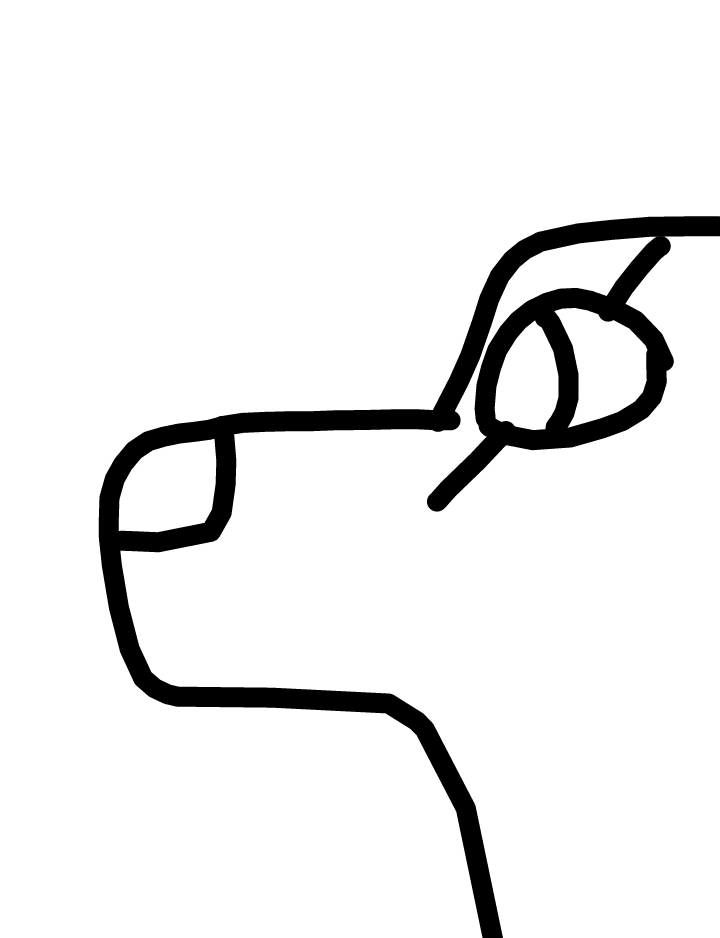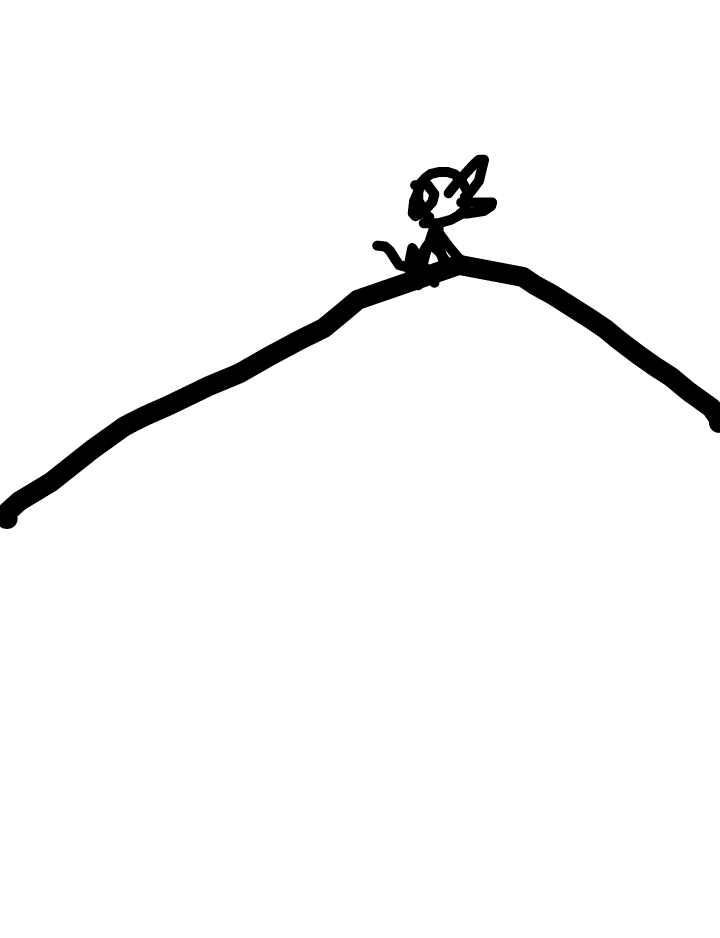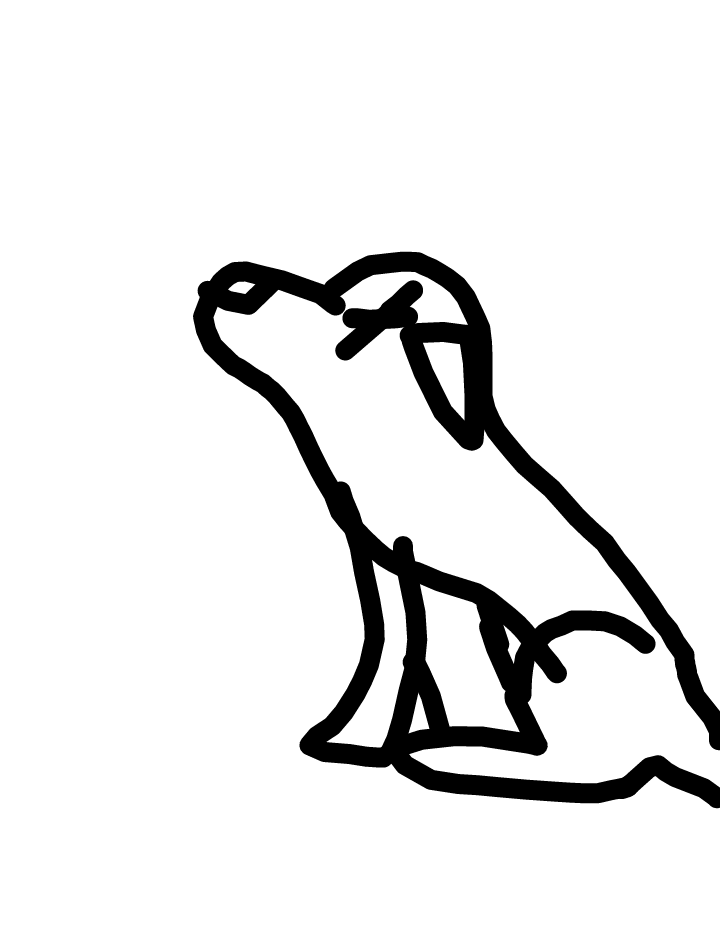 Greeting a Wolf friend.
This took longer than expected but here u guys go and enjoy!!;) And sorry for the shorteg of animations I haven't been on for very much!!see u guys later!!!love u all!!
1681 days ago 68 views 53 frames
This User's Other Animes
Get App
Draw your original anime with iOS/Android App!
---