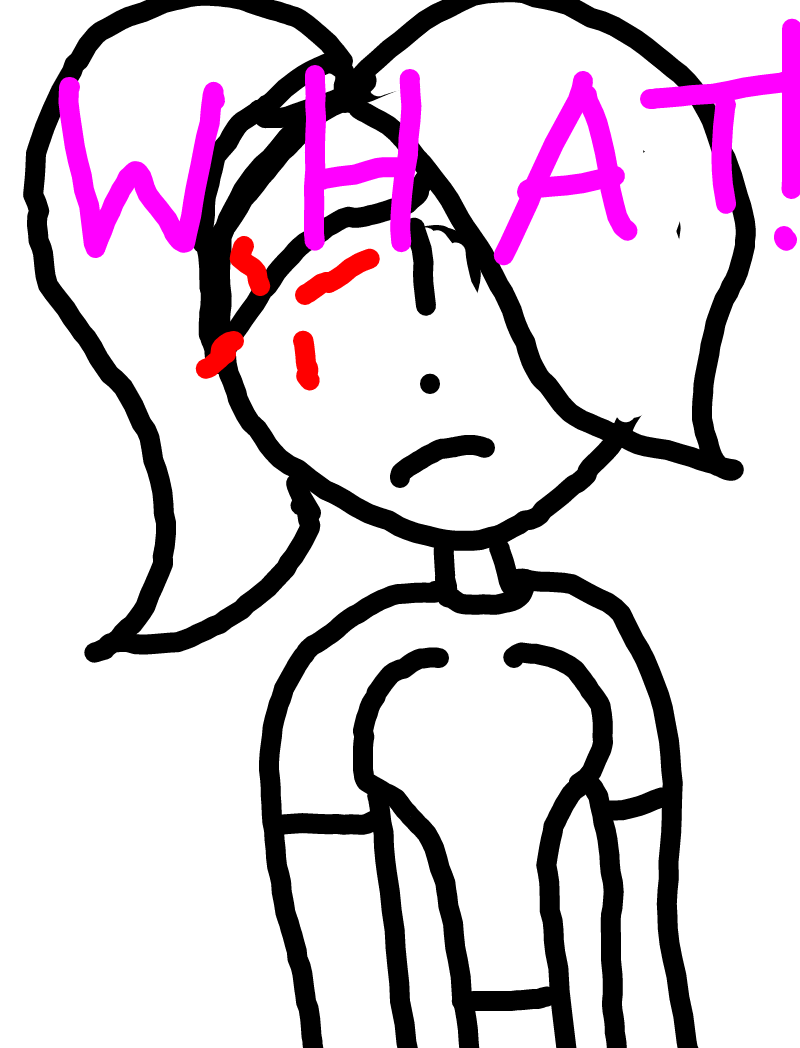 Ask or dare please ask any of my oc she or me!
Oc's: flare, pinkie, blue, me, game characters, dixie, your Oc's, lookie, blue berry, if you want me to yous your Oc's, game characters, me or my Oc's write in the comments example #do lookie then say what you want her or whoever to do! :)
1058 days ago 38 views
This User's Other Animes
Get App
Draw your original anime with iOS/Android App!
---