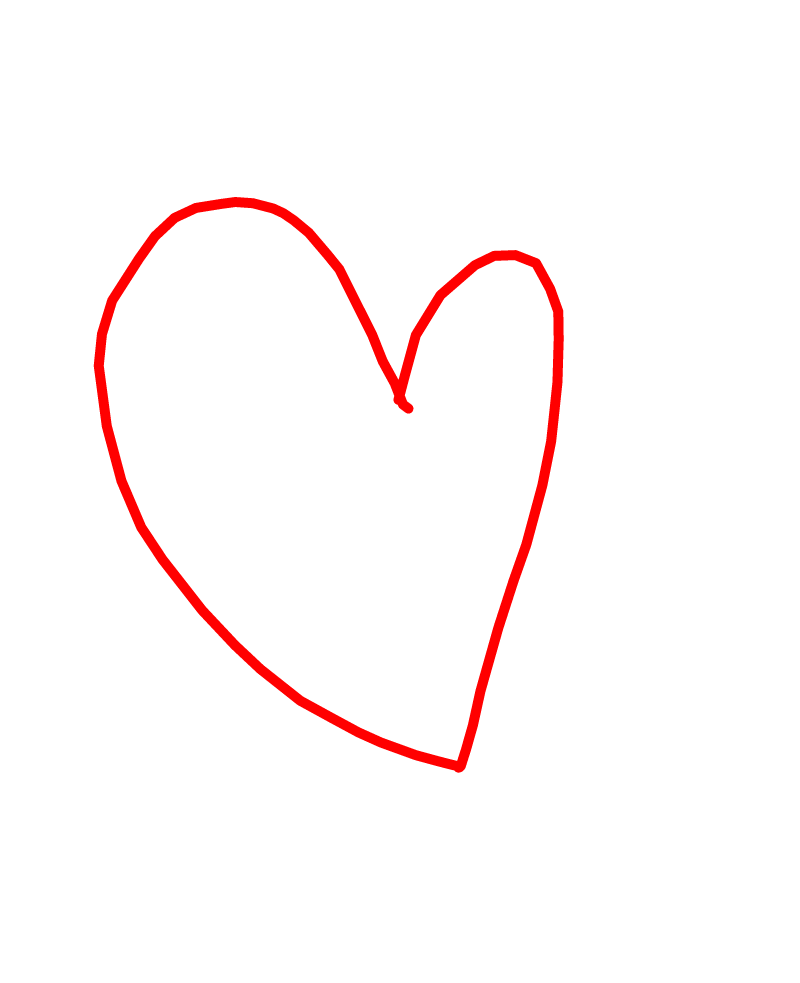 Cotten you could be making the wrong choice!!!
Cotten fluff: Star clan chose me and I will fulfil my destiny!
But your markings will disappear!
Cotten fluff: then let me be a white cat! IDC!
Ok I won't force you to stop
874 days ago 67 views
This User's Other Animes
Get App
Draw your original anime with iOS/Android App!
---