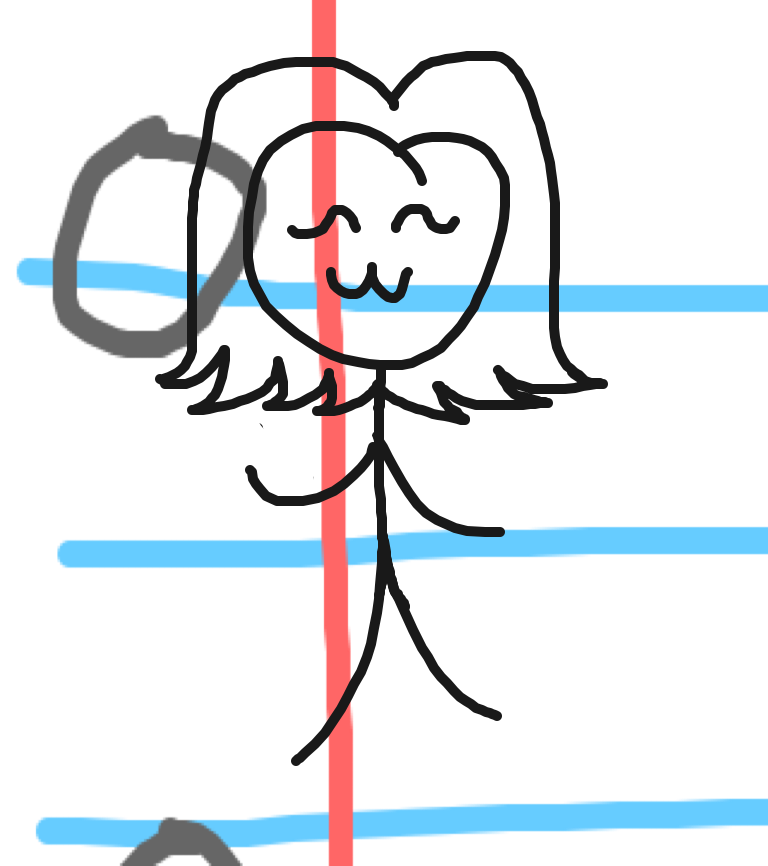 Paige!!!
Just made this character, idk why... but there's a fusion thing I wanted to do, and to that person, hai! You can use this or any of my other OCs (bc this one SUCKS v m v).
1002 days ago 62 views
This User's Other Animes
Get App
Draw your original anime with iOS/Android App!
---