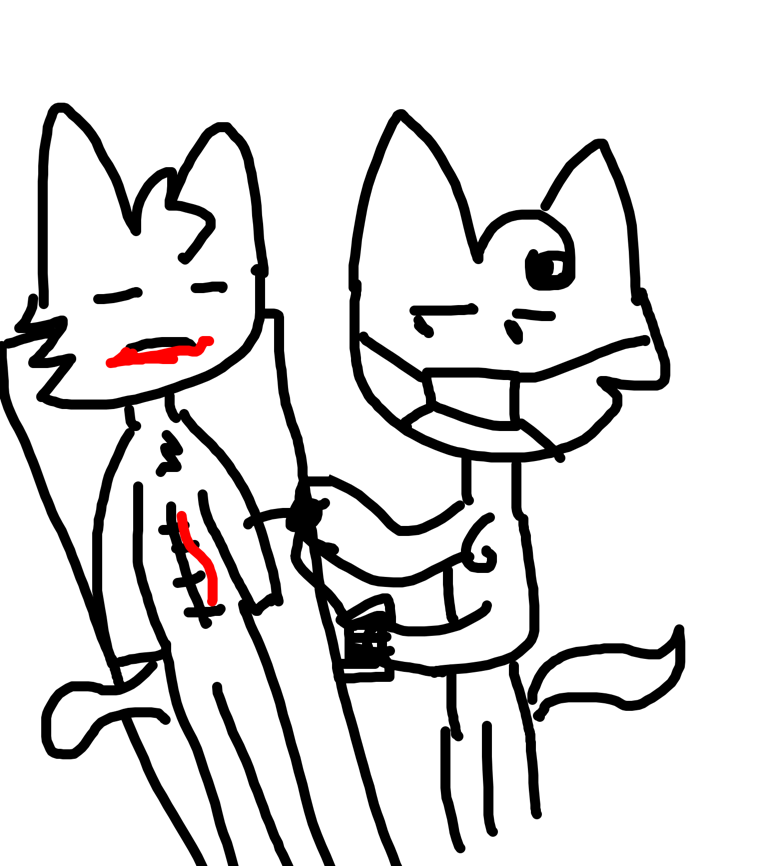 Ravi gets help!
Poofs dad: Ravi will be ok poof he just needs a couple more days to heal and theropy to help his insane self, ok poof? Poof: sniff* ok dad
881 days ago 38 views
This User's Other Animes
Get App
Draw your original anime with iOS/Android App!
---