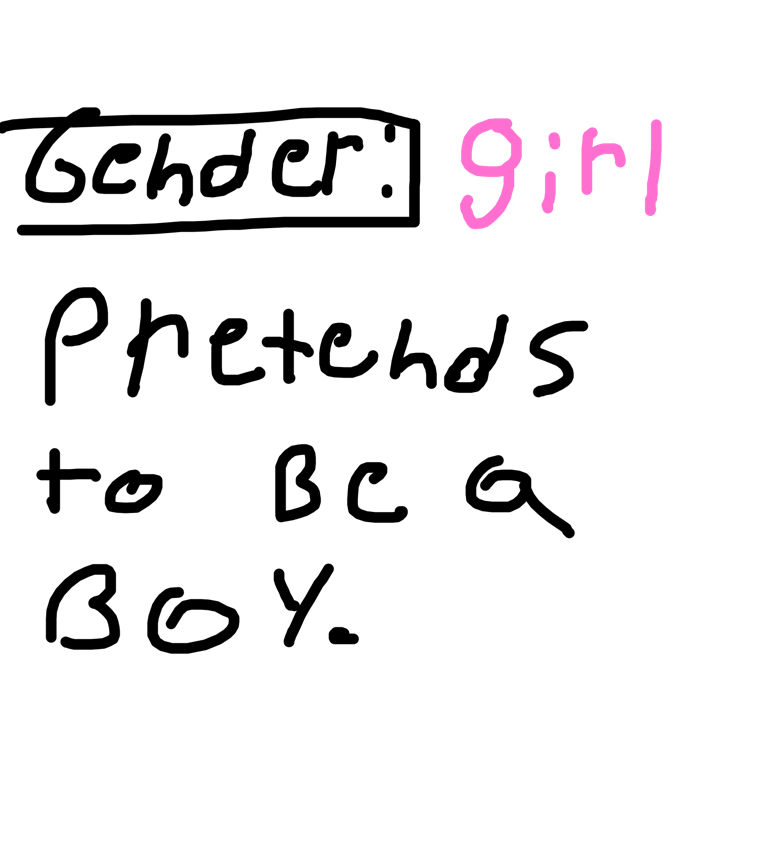 Most stuff about poof!
If the animation was a little to fast to read here are the things it said on there: gender: girl, she pretends to be a boy. Age: 17 born on February 2000 on the 11th crush: Ravi, she rather have Ravi as a boyfriend
925 days ago 30 views
This User's Other Animes
Get App
Draw your original anime with iOS/Android App!
---