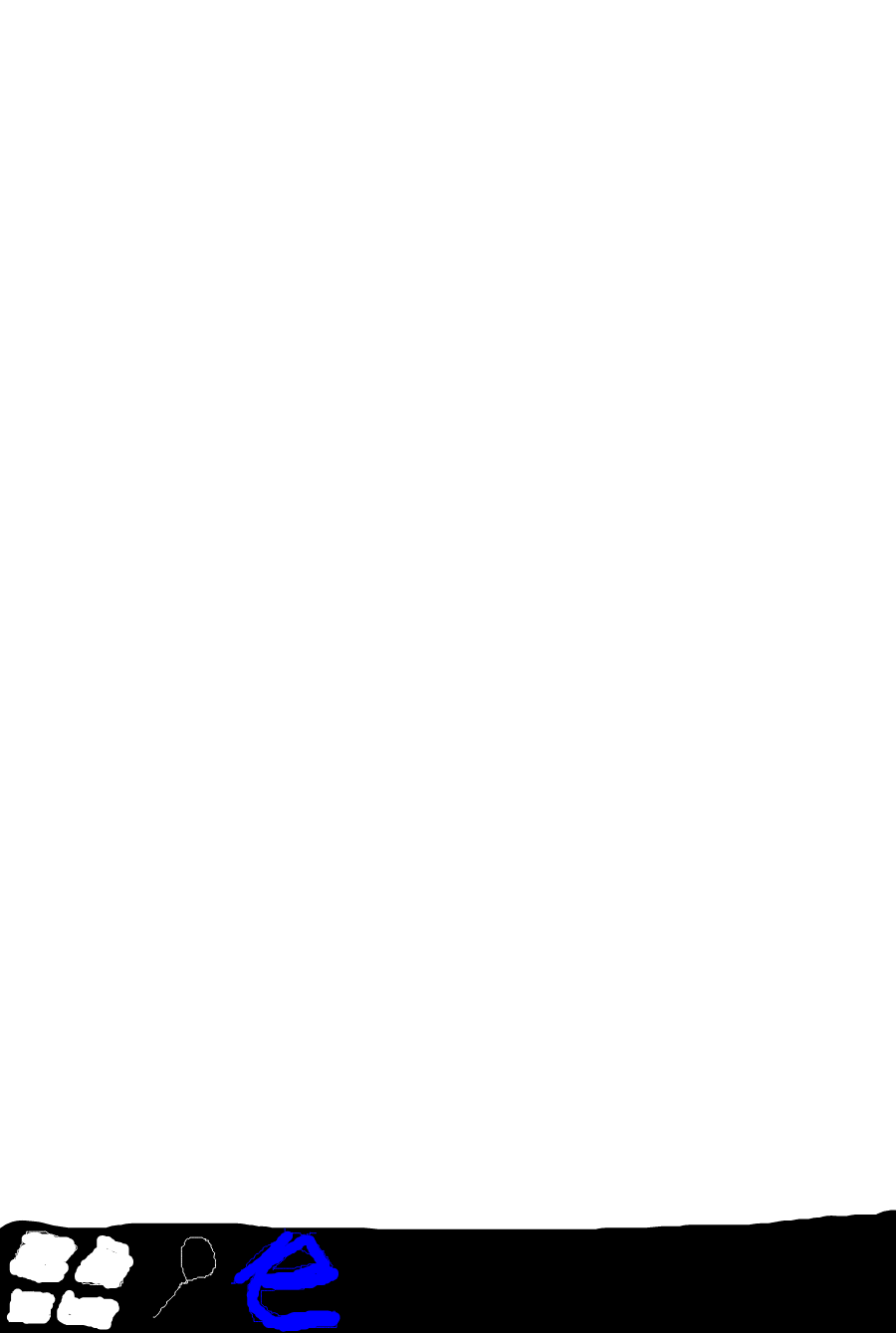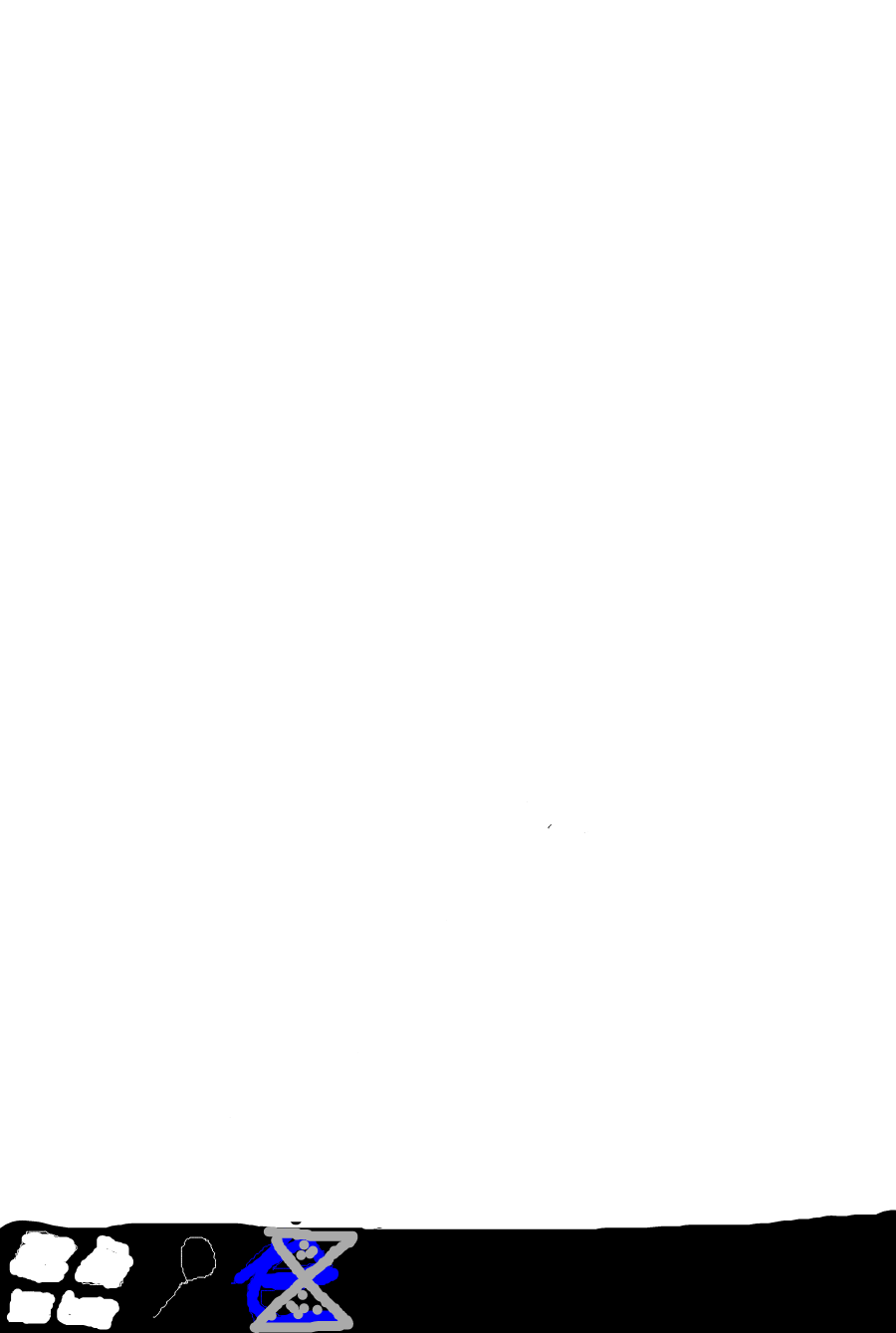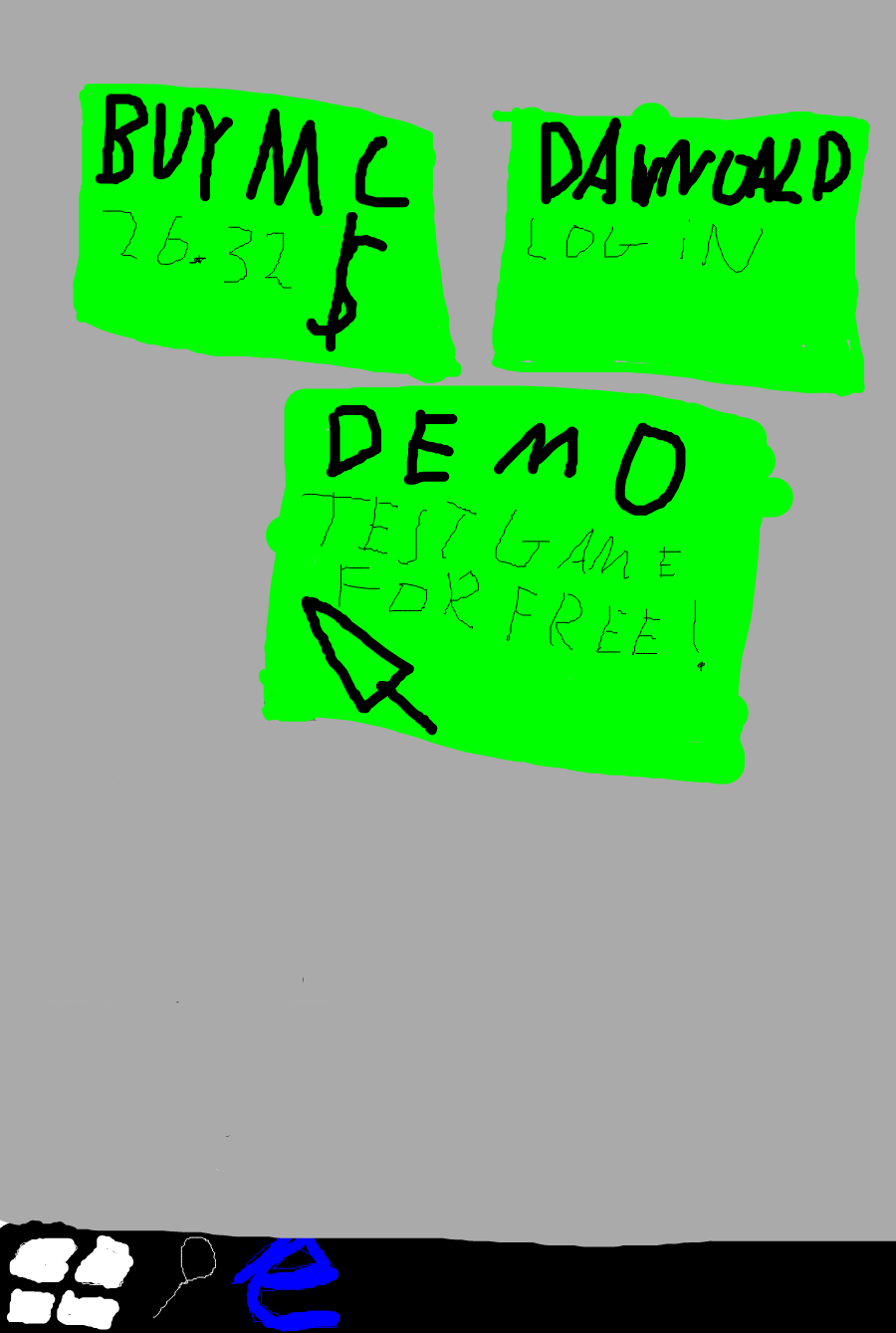 Error installing P.C.G (Demo Minecraft)
In this animation the idea is that a man wants to test the test version of minecraft, on his new computer which he just launched, not setting. As a result of a mistake, he was shown a blue screen for not setting any engines, etc.
583 days ago 69 views
This User's Other Animes
Get App
Draw your original anime with iOS/Android App!
---