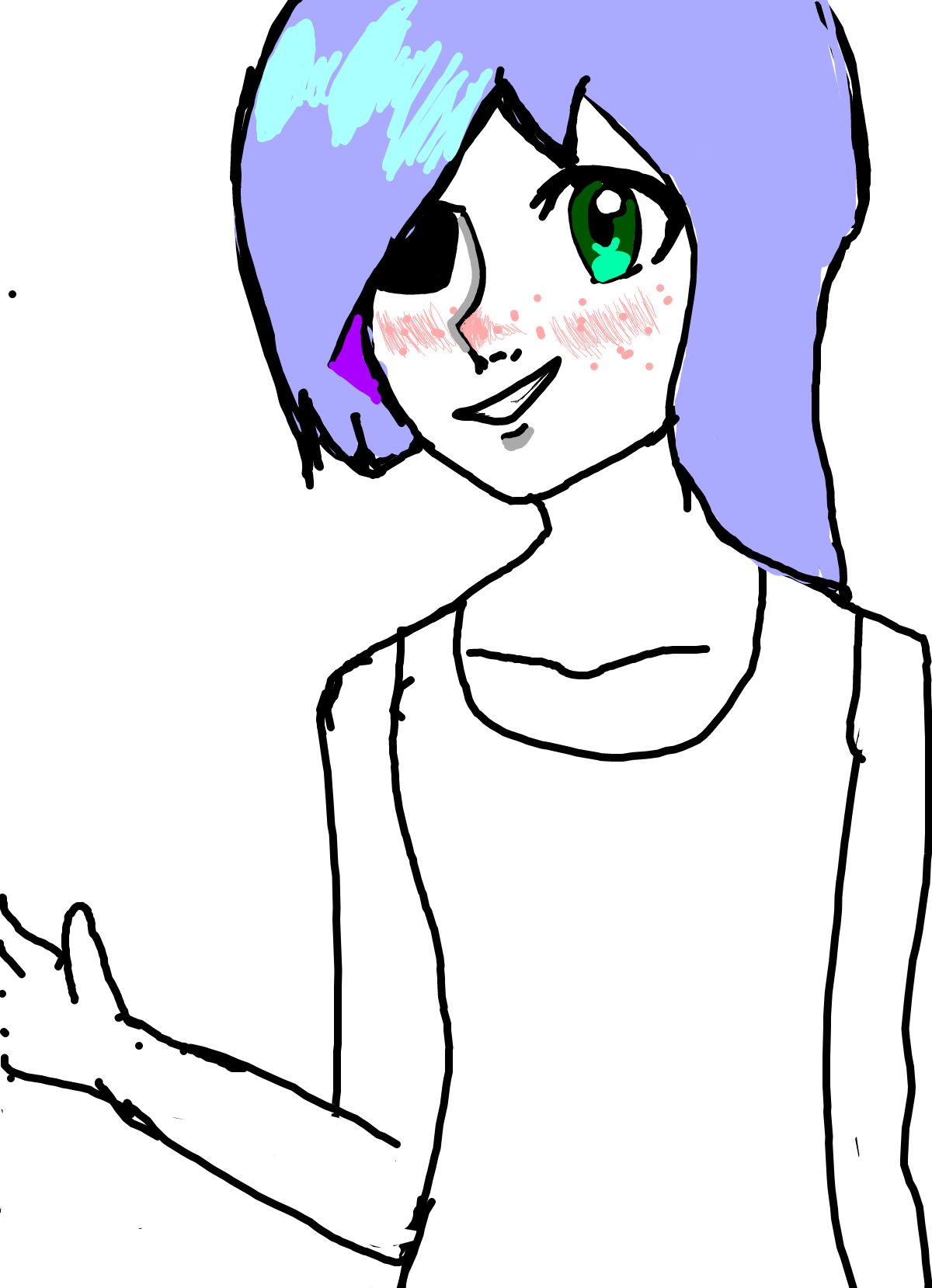 Heya! I'm back!
So, I managed to recover my account. I don't really know anyone here anymore. I won't be doing any UNDERTALE stuff. But I can assure more Yan Sim. A lot of oc stuff tho. Also, if you have amino, I'm the leader of Artmug, hit me up man.
618 days ago 103 views 11 frames
This User's Other Animes
Get App
Draw your original anime with iOS/Android App!
---