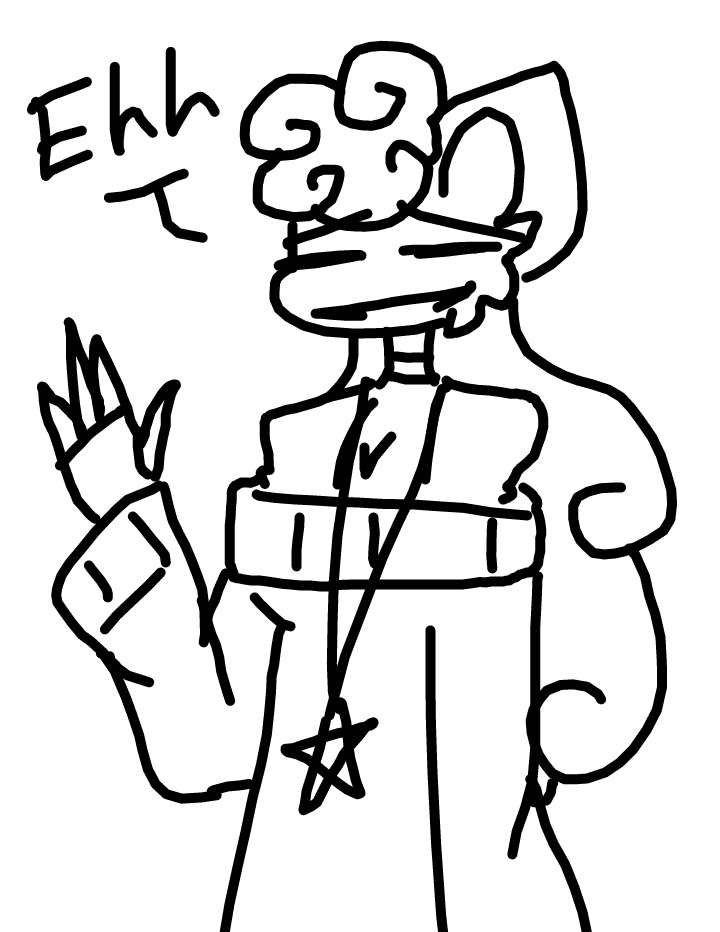 Hey guys ;w;
I'm sorry if i haven't been posting anything lately.
I just got a YouTube channel and recently I'm starting to care less about AnimeMaker.
My channel is called Dashy Universe.
505 days ago 46 views
This User's Other Animes
Get App
Draw your original anime with iOS/Android App!
---