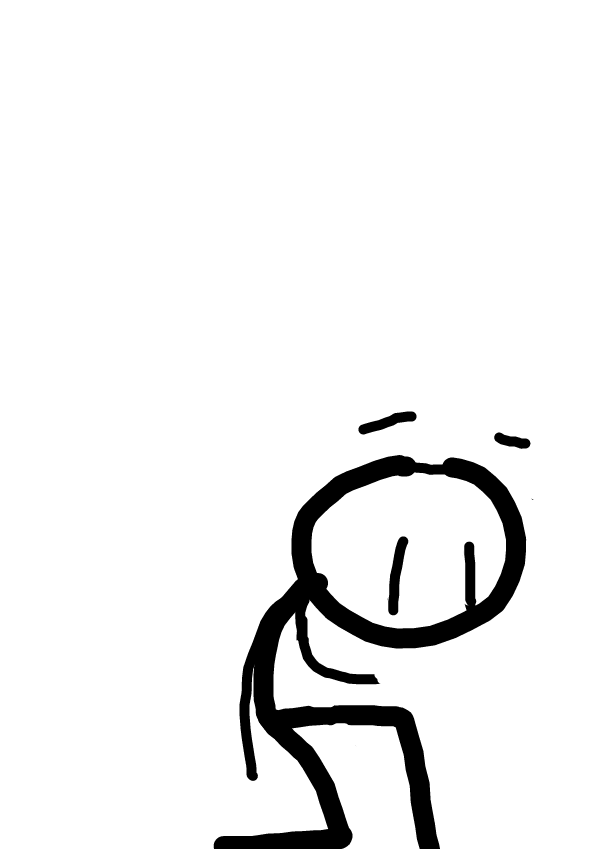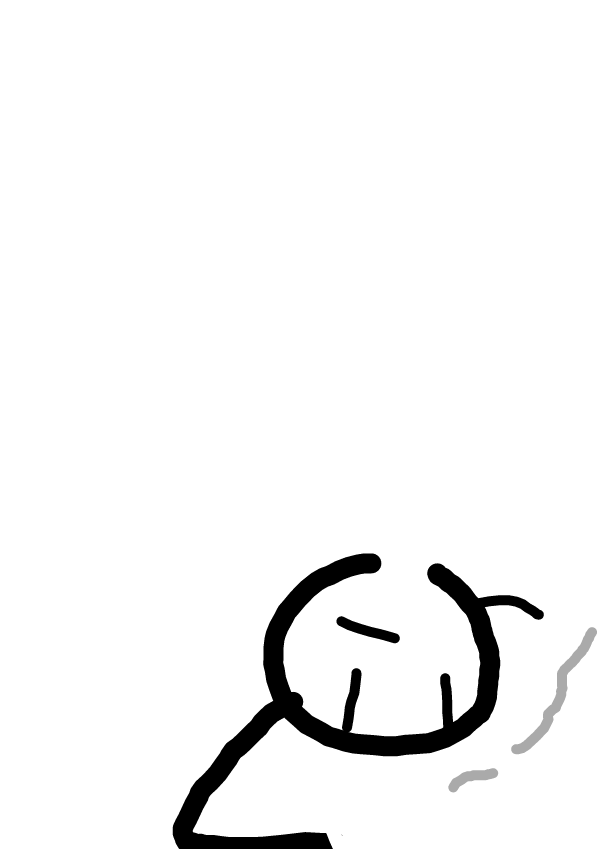 Me if all the Animators don't like Stickfigure Animations
When i was scrolling down to all my succes, i noticed people were often watching(also even the ones that had crappy Animations)but now.....people would often not watch.
i think im probably ganna take a break(just maybe).
444 days ago 52 views
This User's Other Animes
Get App
Draw your original anime with iOS/Android App!
---