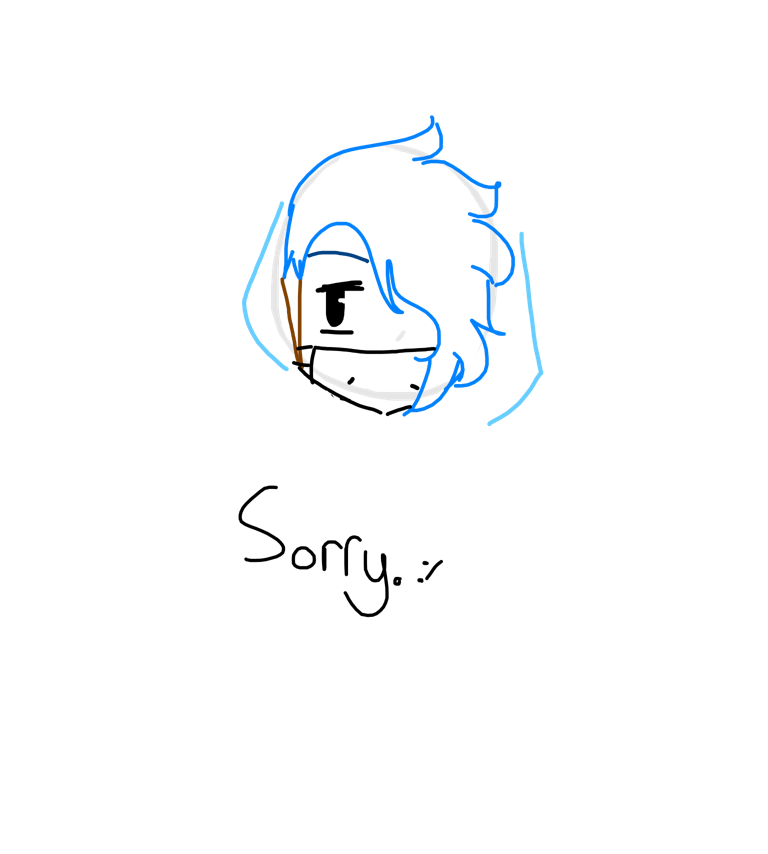 ...
I'm leaving for good this time. I've tried to come back a few times, but this app just isn't good for my mental health. I've tried to enjoy it, I really have. I've made some great memories on here, but recently it hasn't been the best, and it won't get any better... for me at least. :/
329 days ago 52 views
This User's Other Animes
Get App
Draw your original anime with iOS/Android App!
---