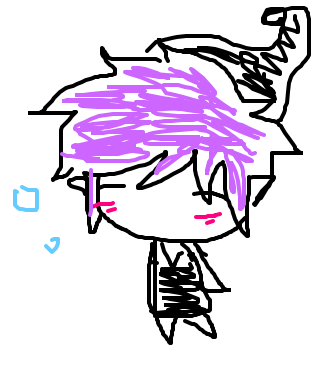 Happy...*yawn*... Tuesday...
Hey everyone and happy Tuesday. I'm so tired I could die on the floor right now, I swear. Hope everybody's day was great, and... I'm going to nap off my day at school. G'night.
2124 days ago 229 views 1 frames
This User's Other Animes
Get App
Draw your original anime with iOS/Android App!
---