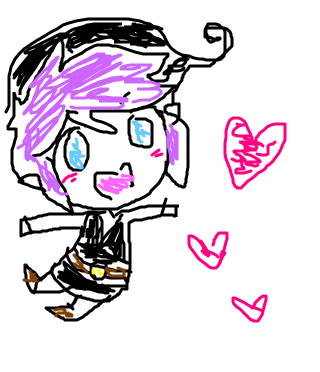 Happy Valentine's Day!!
Happy Valentine's Day, everyone! Or, if you prefer the other name... Happy Singles Awareness Day!! I haven't been on for a while, but hopefully I'll consistently post pics and things. Love all of ya! Have a wonderful day!
2074 days ago 239 views 1 frames
This User's Other Animes
Get App
Draw your original anime with iOS/Android App!
---