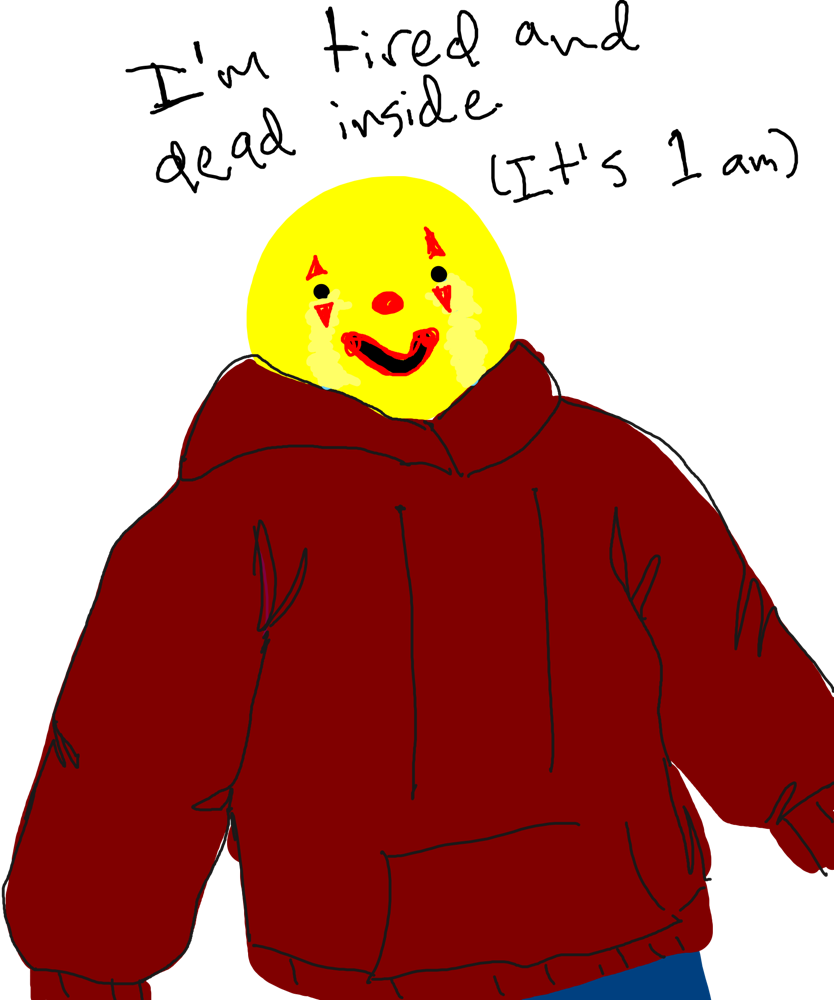 My sanity is at stake.
Man, I'm so tired, but like. Insomnia and I can't fall asleep ever. I'm trying to focus on mental health but my mental health isn't helping me do that very much. Imma post normal stuff soon. I'm just bored and want to do this.
3 years ago 97 views 7 frames 2 Like
This User's Other Animes
Get App
Draw your original anime with iOS/Android App!
---