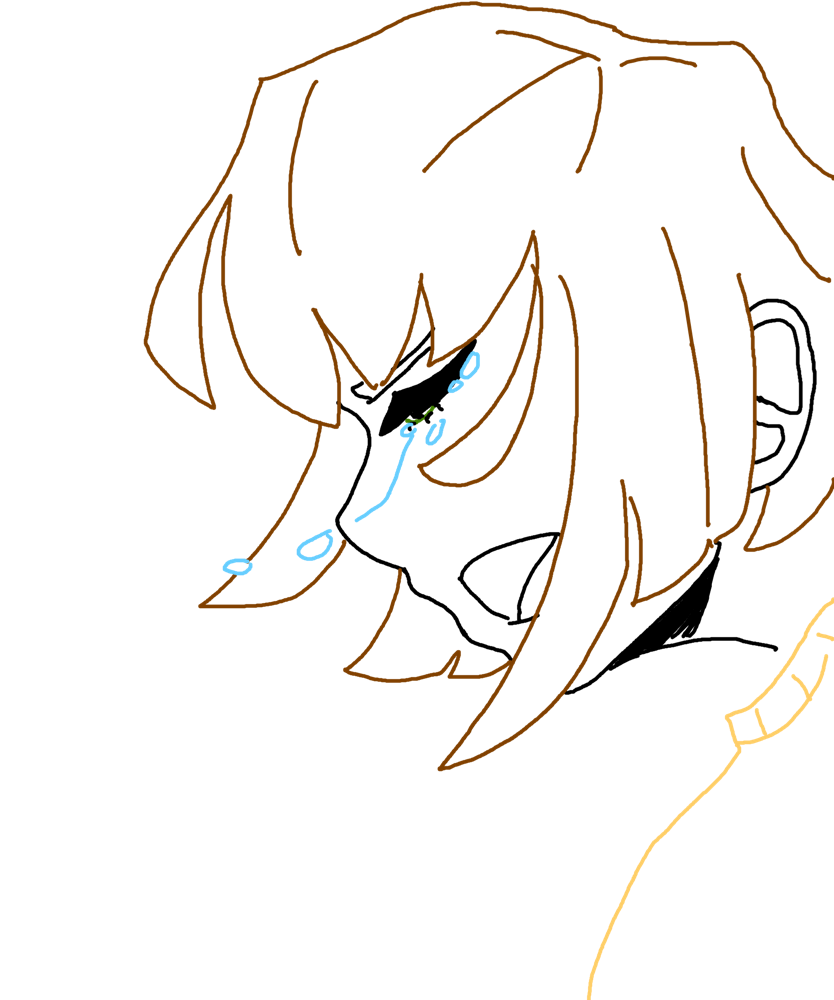 WIP
My god this stuff is stupidly difficult. My hand is shaky too :(. I'm not usually the type to draw in an anime style, but I mean, I guess. I'm not too great at this so ehehe. Also does anyone know how to turn up the FPS on this app?
3 years ago 101 views 7 frames 1 Like
This User's Other Animes
Get App
Draw your original anime with iOS/Android App!
---